Commonly Asked Questions
Weddings
Wedding Edition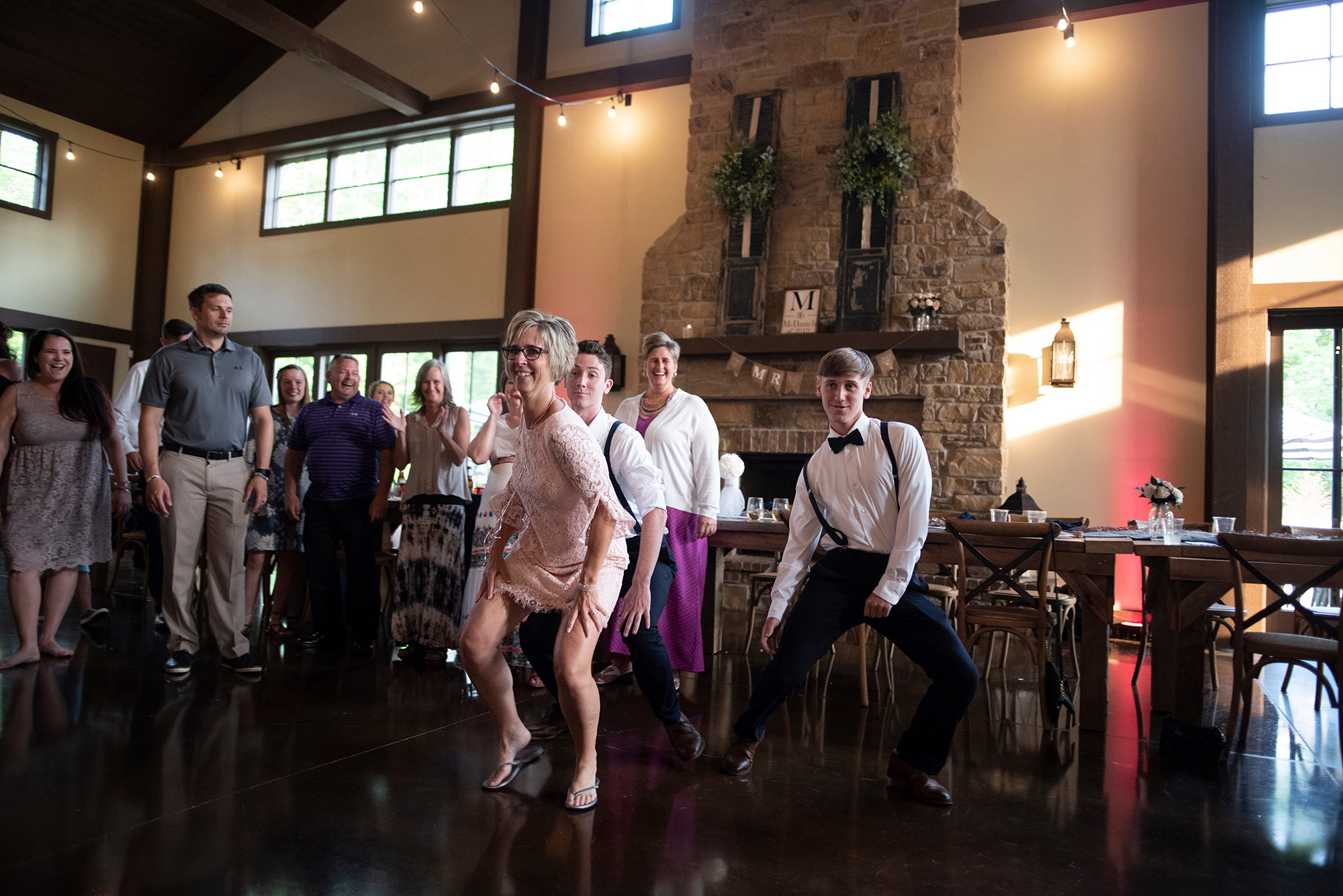 We work with you to bring your Vision to Life, Stress Free.
These are our most commonly asked questions.  Don't see your question? Please reach out: one of the DJs on our team will be in touch to answer any of your questions.
Is Wedding DJs Of Indiana Insured?
Yes Wedding DJs of Indiana is Insured. We will be happy to add your venue as an additional insured. Please let us know that is needed at least 2 weeks before your wedding, so we are able to provide those documents to your venue.
Are Your Deposits Refundable?
No, Our Retainer is non refundable. 
What Will The DJ Wear To My Wedding?
Your DJ will wear at a minimum a polo shirt and dress pants, our female DJs can opt to wear dress.
We want our DJs to be comfortable for one reason.  A comfortable DJ is a fun DJ. We want our DJs to look professional. 
We know sometimes you may want your DJ even more causal than slacks and a polo. If it is okay for them to dress down please let us know, and we will make sure to pass that information along.
Can I Pick Out My Own Music?
Absolutely you can.
We encourage you to pick out key songs such as the first dance, cake cutting, father daughter dance, Mother son dance and so on.  This is were your wedding really gets personalized around you.  Infact we insist you pick out key songs such as your first dance! This song should be special to you and your special someone!
Do I Have To Tip The DJ?
In no way do we force you to tip your DJ.   It is also not discouraged either.  If you feel your DJ deserves a tip, by all means tip your DJ. Remember this is completely optional.
No staff member of Wedding DJs of Indiana should ever ask or demand a tip from you.
What Time Does The DJ Show Up Day Of?
Our Policy is for your DJ to show up at least 1 hour prior to the start of your reception, or wedding depending if you added on the Ceremony.
Our DJs can show up sooner at their discression.
Can My DJ Take Song Requests On My Wedding Day?
Absolutely! Assuming we have the song in our database.  The DJ will use their discression on if they will play a song request of a guest. 
Can I Request Certain Songs Not To Be Played?
Yes, we have a do not play list option available to all couples.
Can I Meet My DJ?
Absolutely. You can request to meet your DJ.
Sometimes this meeting will be via zoom, facetime, or other video conference. Other times it is in person.
We hand select the dj that best fits your wedding day music vision and interaction level.
*Due to Covid-19 we are requesting our DJs to use Online avenues to meet with couples.  This is for your safety and our DJs until covid is a memory of a distant past. Thank you for understanding during these unusual times.
Do I Have To Provide A Meal For The DJ?
No, we do not require you to feed your DJ.
However if you do decide to include your DJ in the meal count, please make sure to let your DJ know.  Our DJs will only go through the dinner line, once we are certain all guests have had an oppertunity to eat.
Otherwise or team has been instructed not to expect a meal.
Does My DJ Require A Break?
No, Our DJs do not require manditory breaks. 
However, please keep in mind our DJs are human after all.  Sometimes nature calls and they may need to step away from the DJ table momentarly.
When Is My Final Payment Due?
Final payments are due 3 weeks prior to your wedding.  
Unless other arrangements are approved by Wedding DJs of Indiana.
All payments can be made online via Paypal.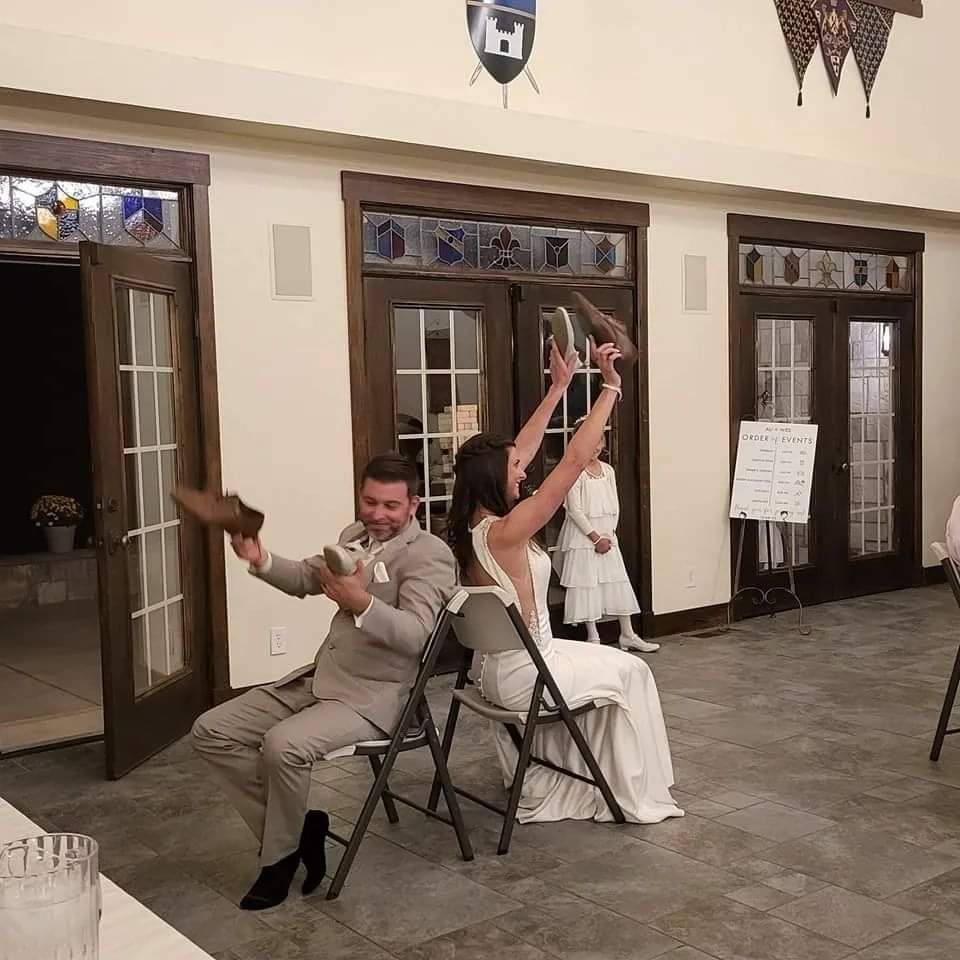 It's Going to be Perfect!
Your Big Day, Your Way!