Welcome To Our Sounding Board!
You will find Wedding News, Blogs, Gig Logs, Raving Reviews, Vendor Praises, Important Information, and Featured Venues here!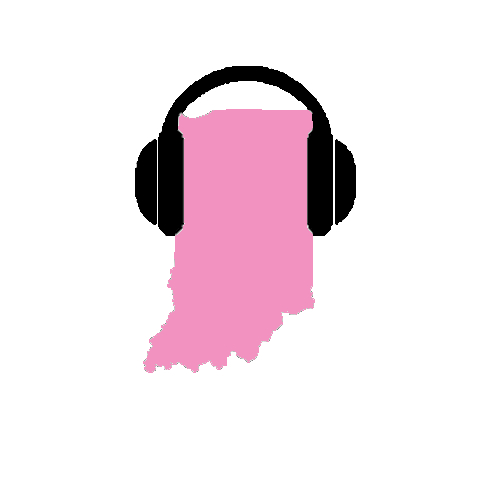 Here are our latest posts!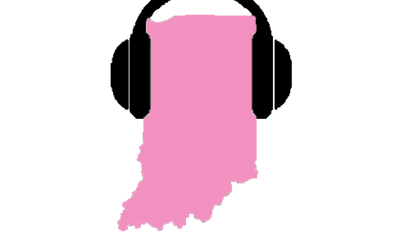 What a Wedding DJ Really Does Wedding DJs of Indiana - Your Go To DJsBefore the Wedding: Meet with the couple to discuss their music preferences and song requests. Discuss any special requests or announcements the bride and groom may have. Make a timeline. Be...