Welcome To Our Sounding Board!
You will find Wedding News, Blogs, Gig Logs, Raving Reviews, Vendor Praises, Important Information, and Featured Venues here!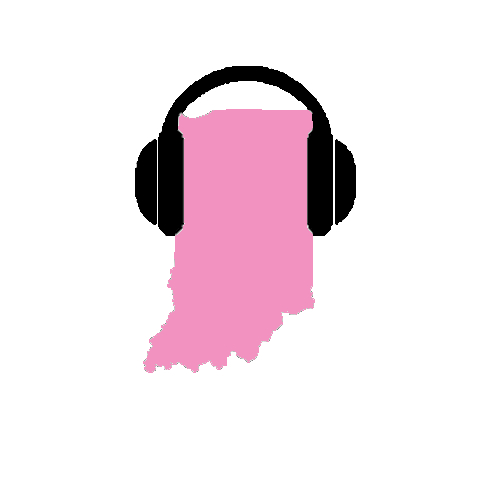 Here are our latest posts!
Top 29 Modern Wedding Dance SongsHere are the top 29 modern dance songs for 2021; all of these are family-friendly. 1. Mark Ronson featuring Bruno Mars - Uptown Funk 2. Walk The Moon - Shut Up And Dance 3. Justin Timberlake - Can't Stop The Feeling! 4. Luis Fonsi...