Your Wedding You Way :
The Right DJ For Your Wedding Day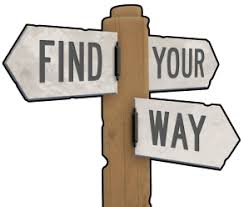 Your Wedding, Your Way
You have been dreaming of this day for a very long time.  Your wedding should be your way, with your music.  Wedding DJs of Indiana is here to make sure that happens.
We will pair you with the best DJ Based on your music selections.  That way we are sure your wedding will be everything you dreamed of.
Our DJs are excited for your wedding day, and they can't wait to be paired with their couples.  They know our pairing methods create the best fit for both them and YOU!
Shouldn't your wedding have the best DJ playing the perfect soundtrack for your love that your family and friends will dance the night away to?
How Does It All Work?
Our process to make your wedding all yours is a simple one.
Reach Out or Check Online if we have your date available
Supply Us with some information

Where is your reception at?
Do you need to add to your ceremony?
Do you need an additional sound system?

Sign a contract
Pay a Deposit
Plan with one of our master planners
Select your music
Get paired with the right DJ
Have the most awesome wedding ever!