Indiana Wedding DJs That Understand
It's your special day.  You want it to be fun and stress-free!
Here at Wedding DJs of Indiana, we're committed to making that happen. We've worked hard to deliver top-quality services to all our clients.  We do it with a smile, all while keeping it affordable.  At Wedding DJs of Indiana, we're dedicated to creating the best possible event experience while being transparent and upfront.
"Would Recommend To A Friend"
Weddings In Indiana Last Year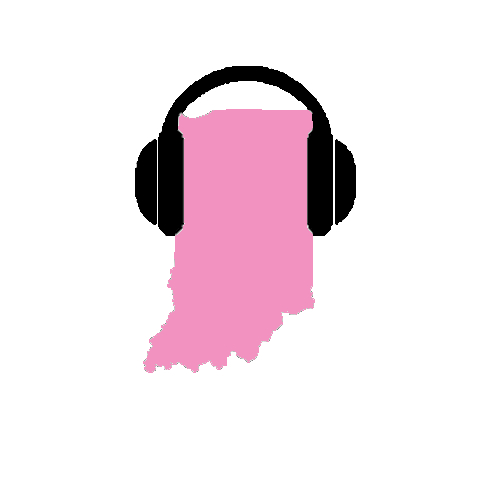 Wedding DJs of Indiana Has You Covered!
So Why Wedding DJS Of Indiana?
It is our belief here at Wedding DJs of Indiana to offer the highest level of professionalism possible at a reasonable and affordable rate. 
It is true, we make it super easy for you. We pair you with the perfect DJ for your wedding day based on the music you both like!  We make planning such as a timeline and music super easy as well! Best of all you are in control!
Our reviews show our efforts to continually improve.  To have the best wedding you need a DJ who has been to all the places. Avon, Carmel, Indianapolis, Plainfield just to name a few.
We are quickly rising through the ranks to become one of the best in the business.  See why Wedding DJs of Indiana would be a perfect fit for your wedding.
We Bring The Action! So Many Happy Couples And Friends! All The Fun! All The Memories! All While Being 100% Affordable Wedding DJs Near Indianapolis And Beyond.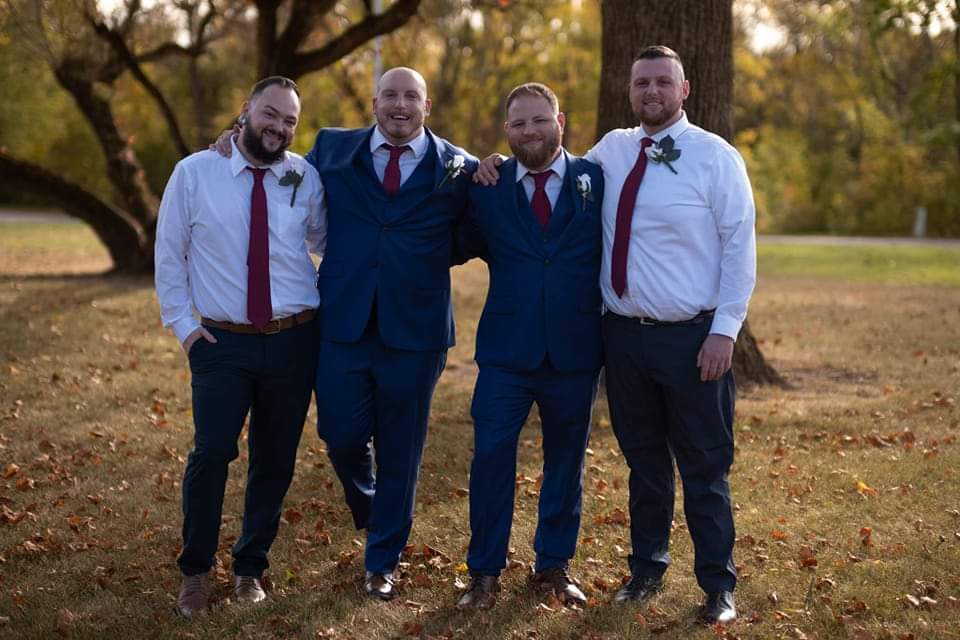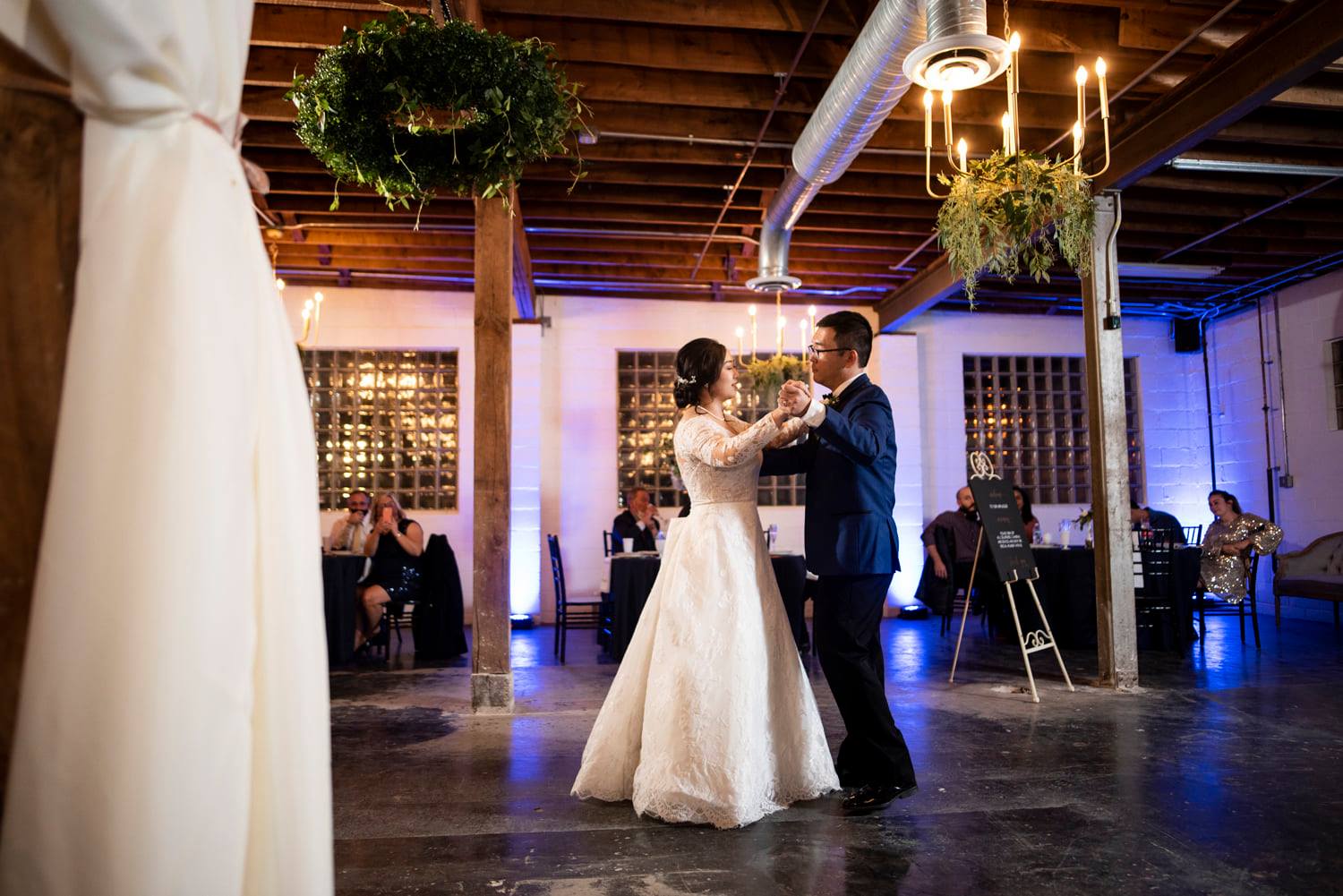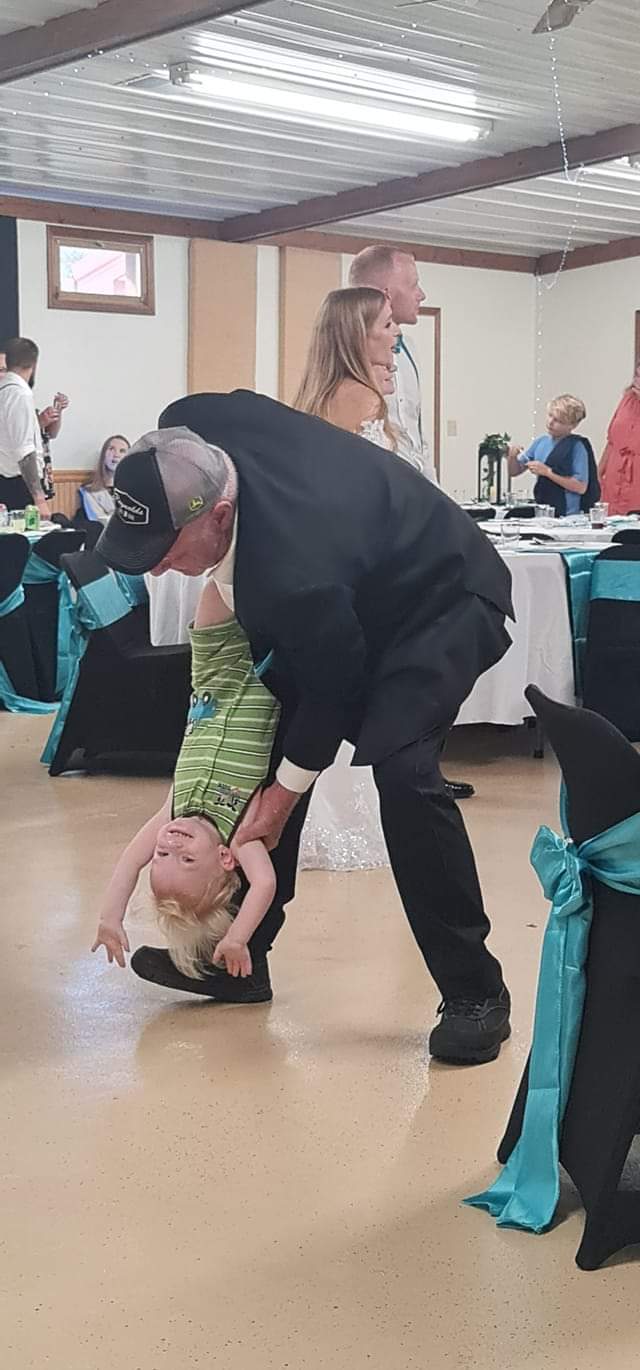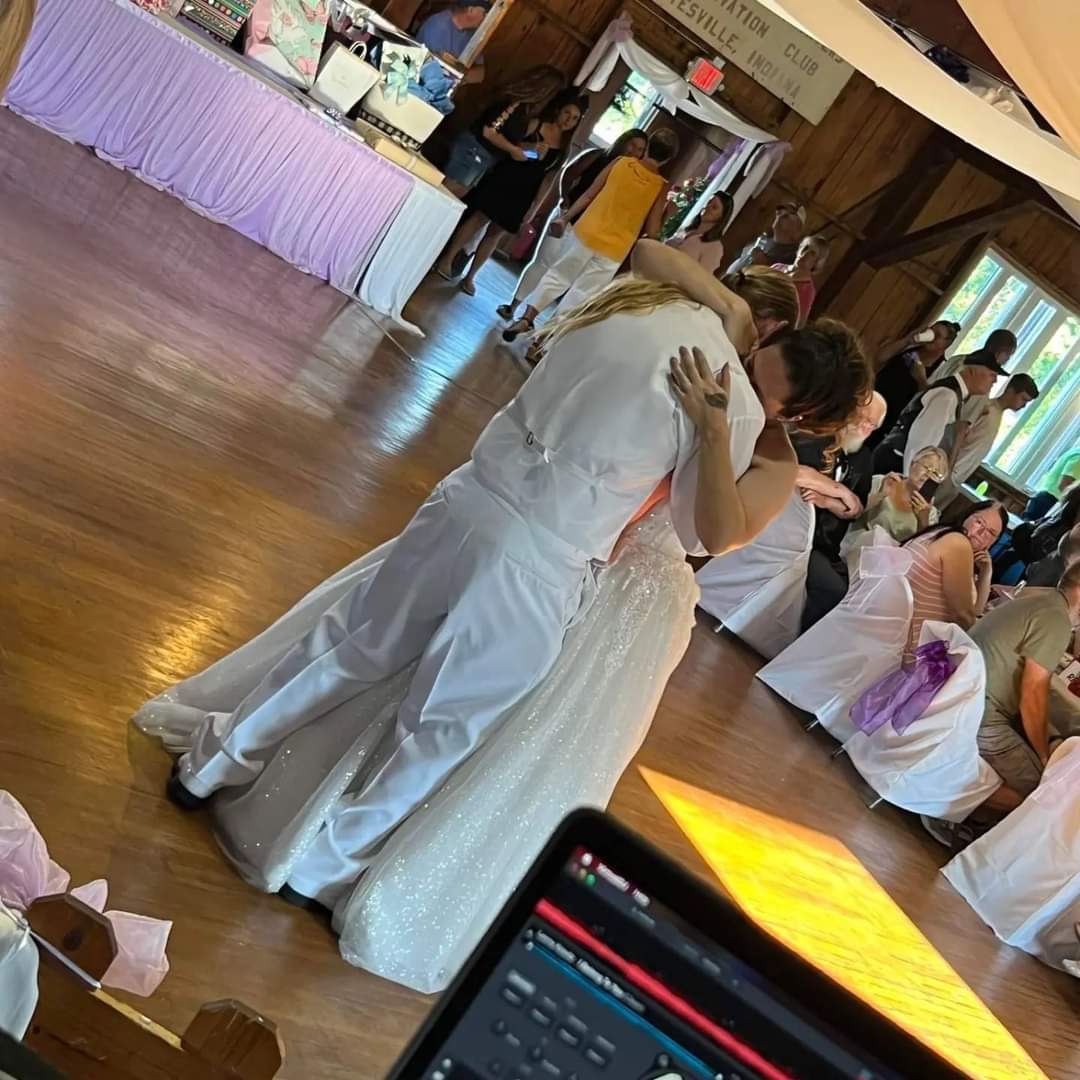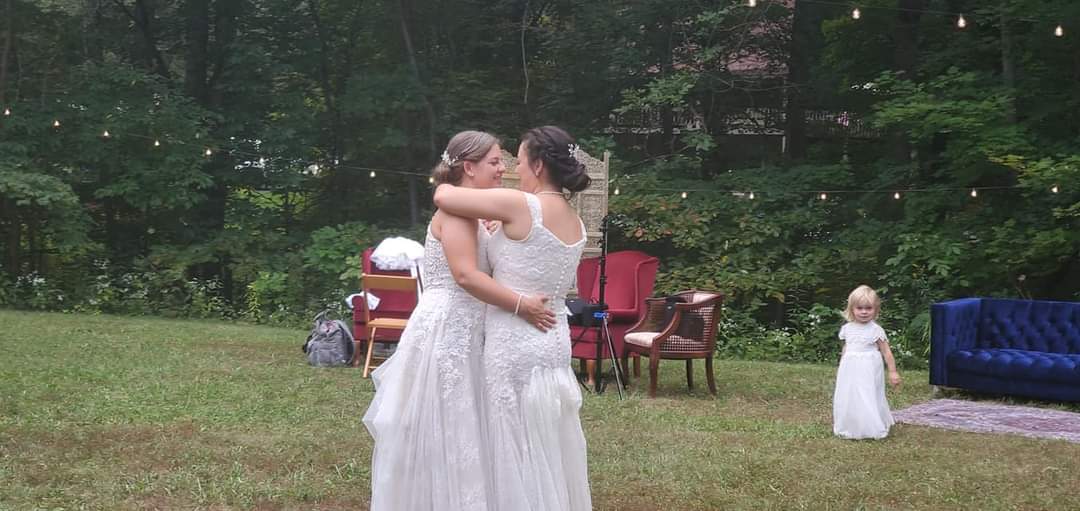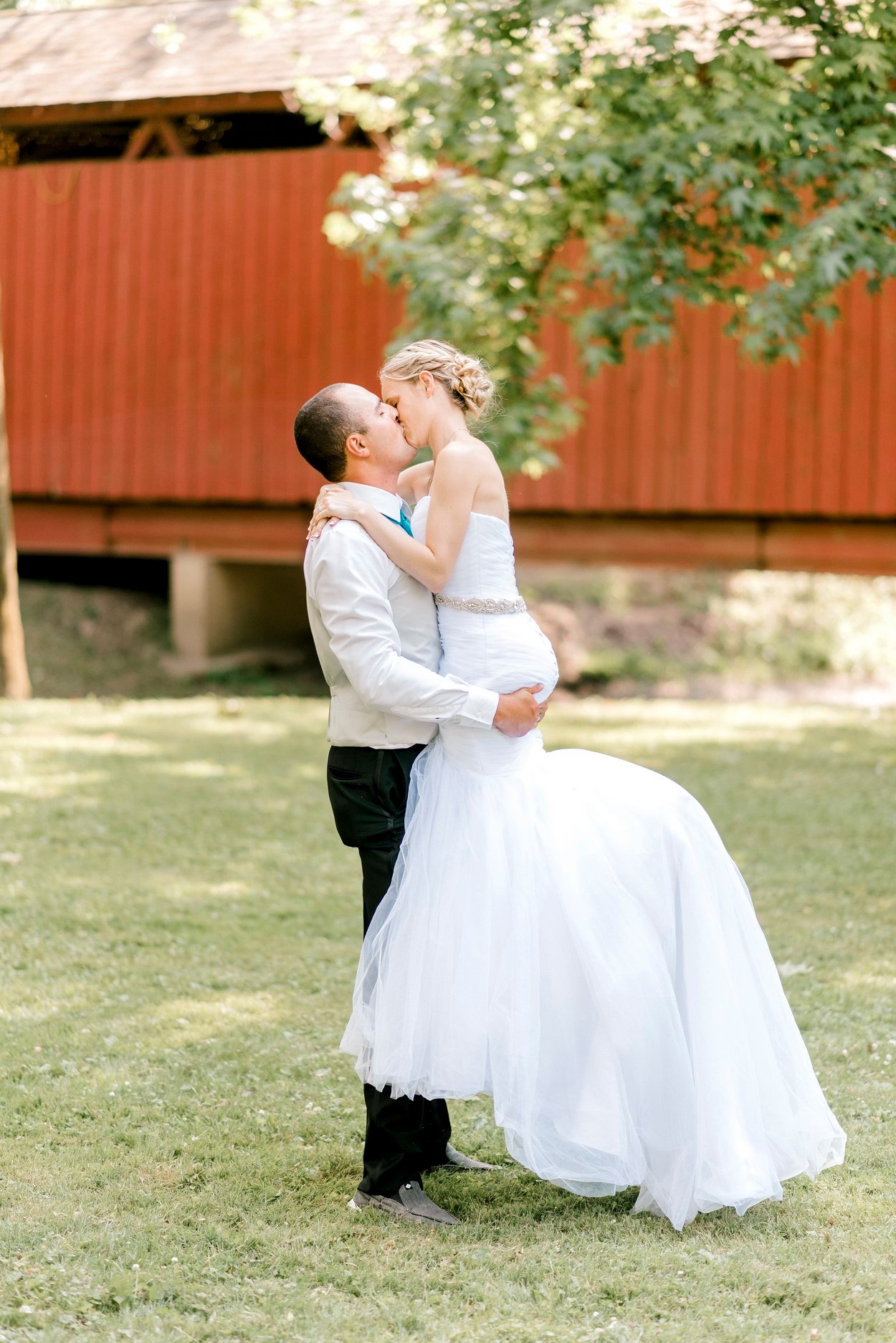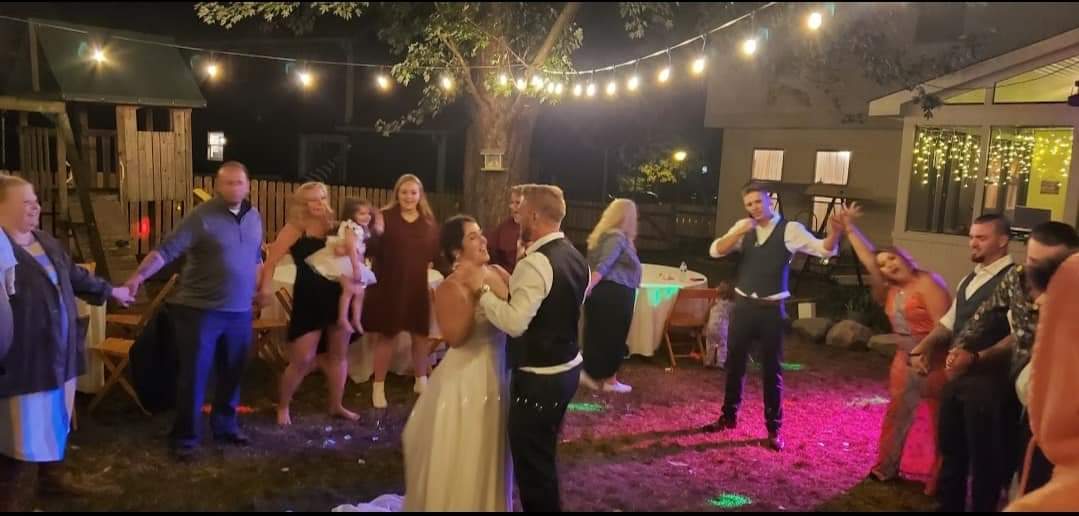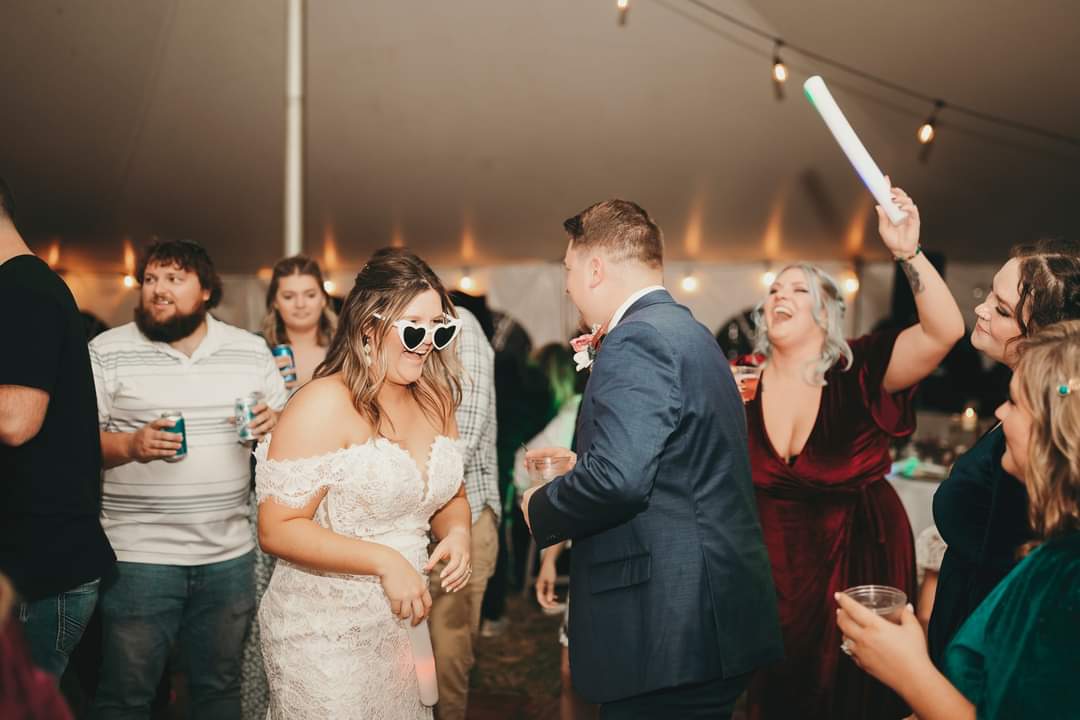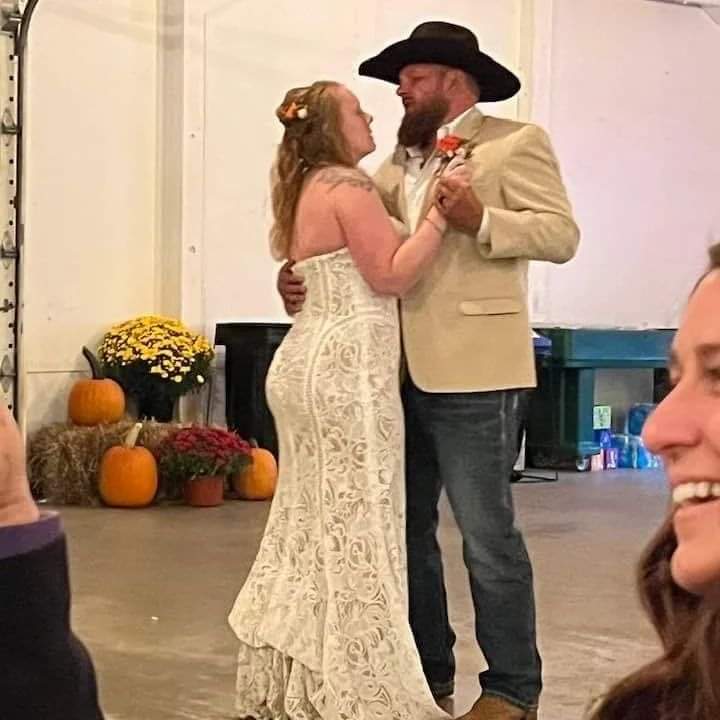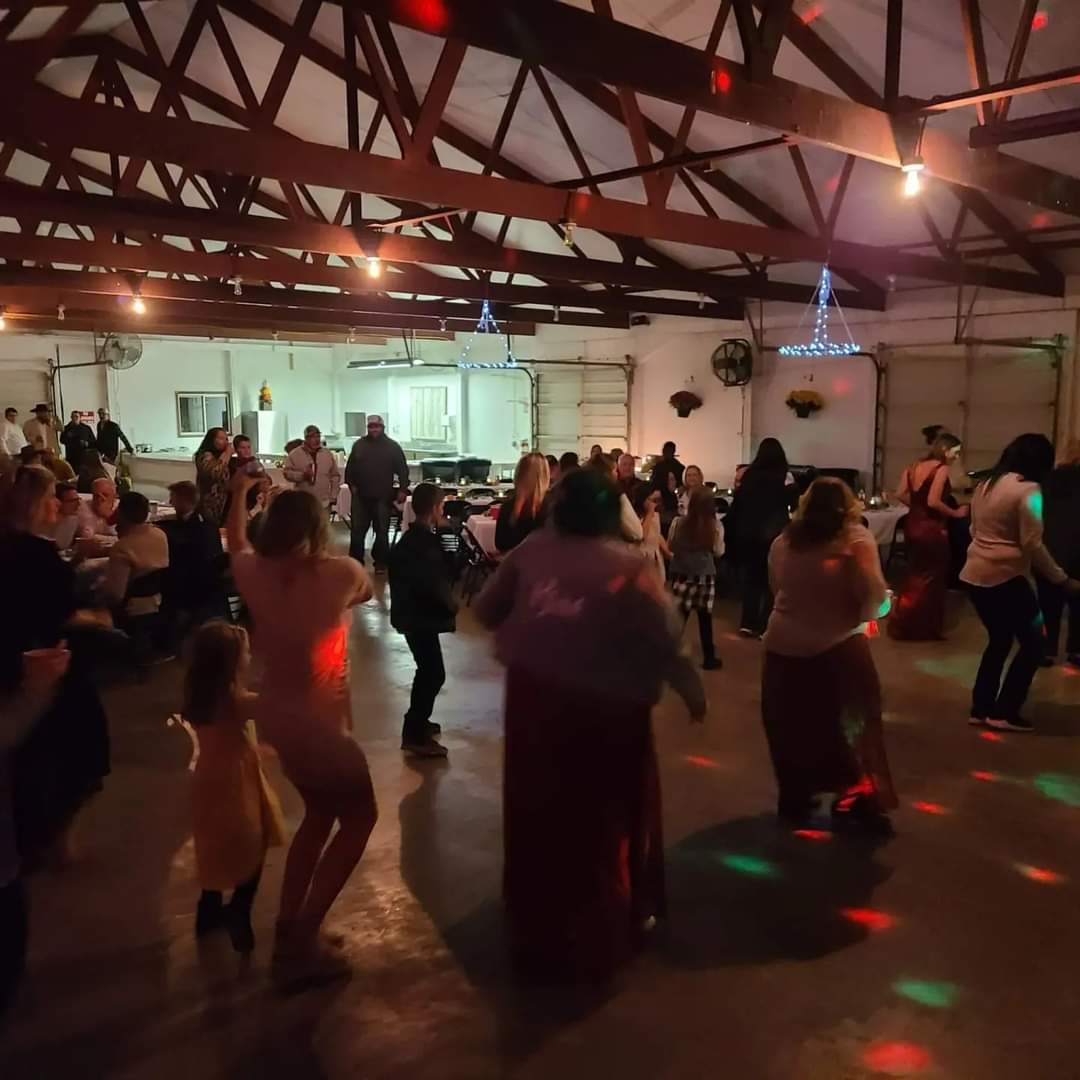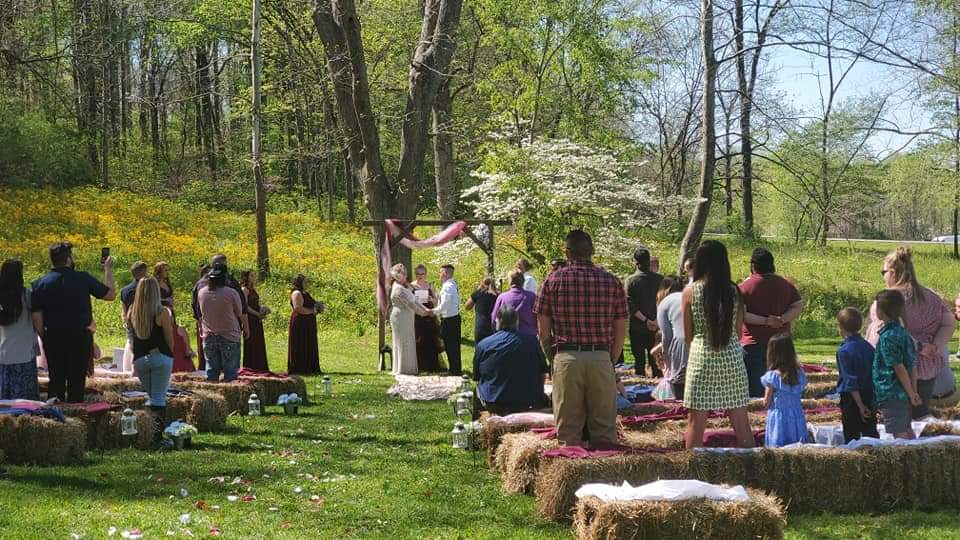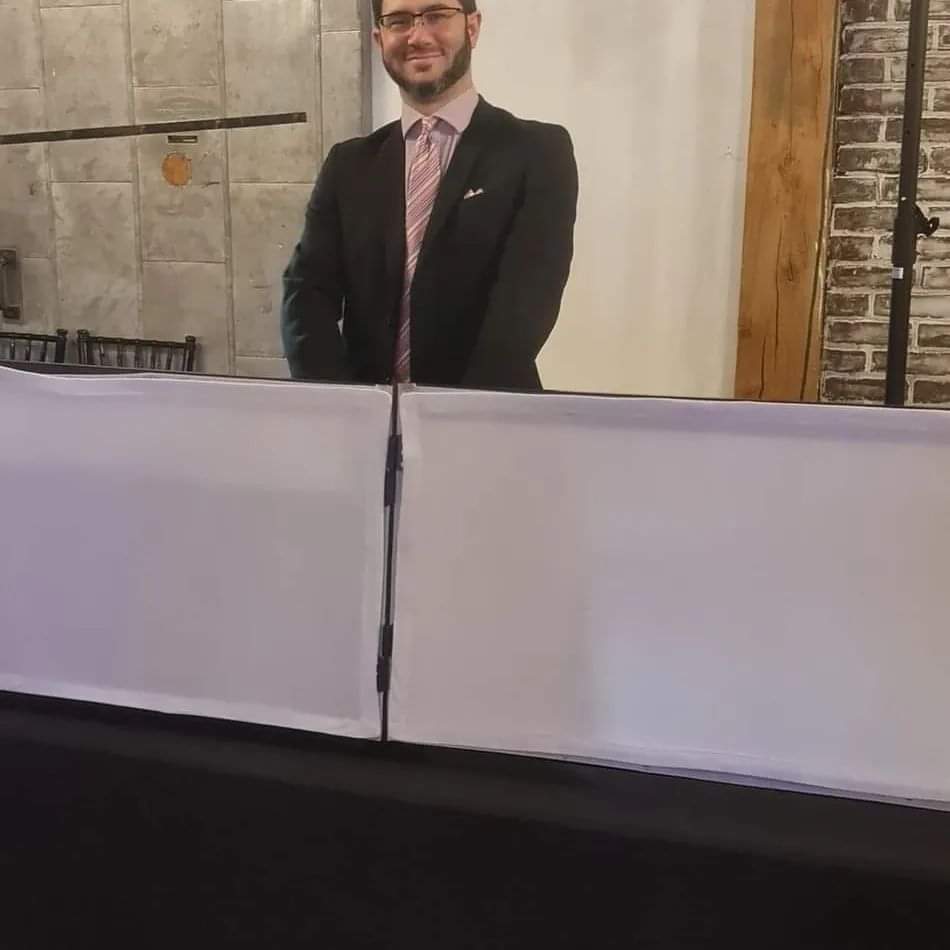 We Create Amazing Memories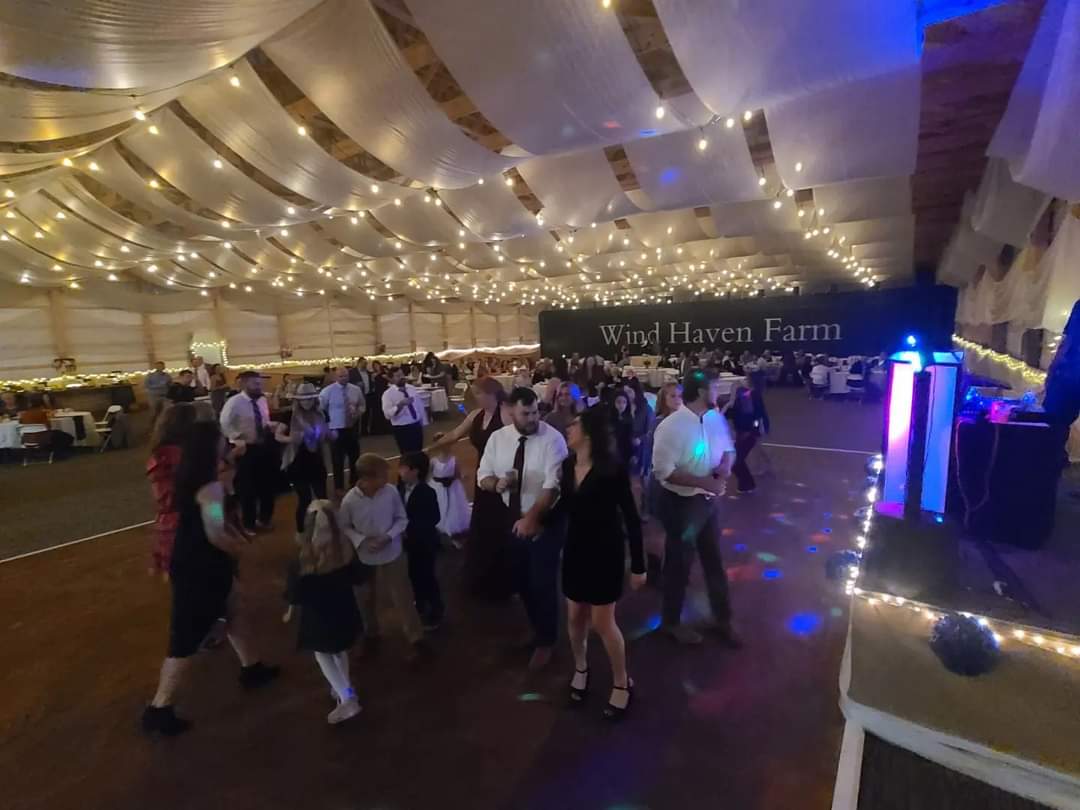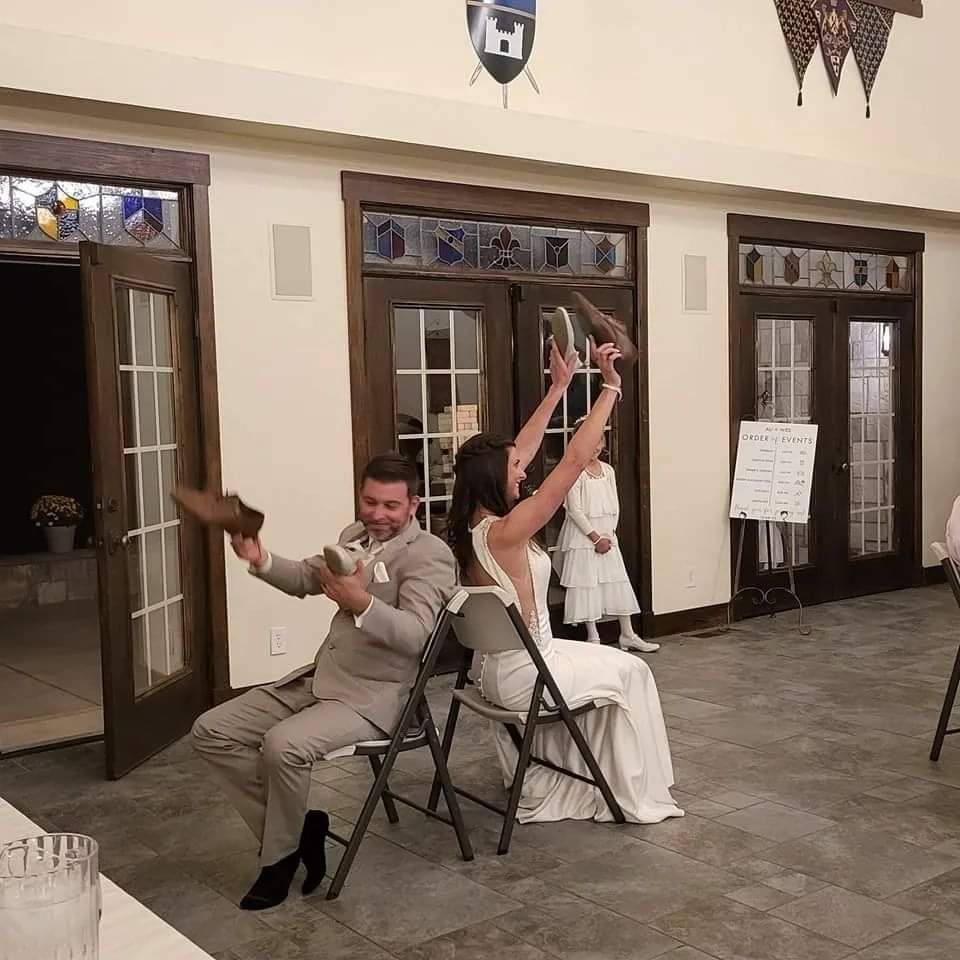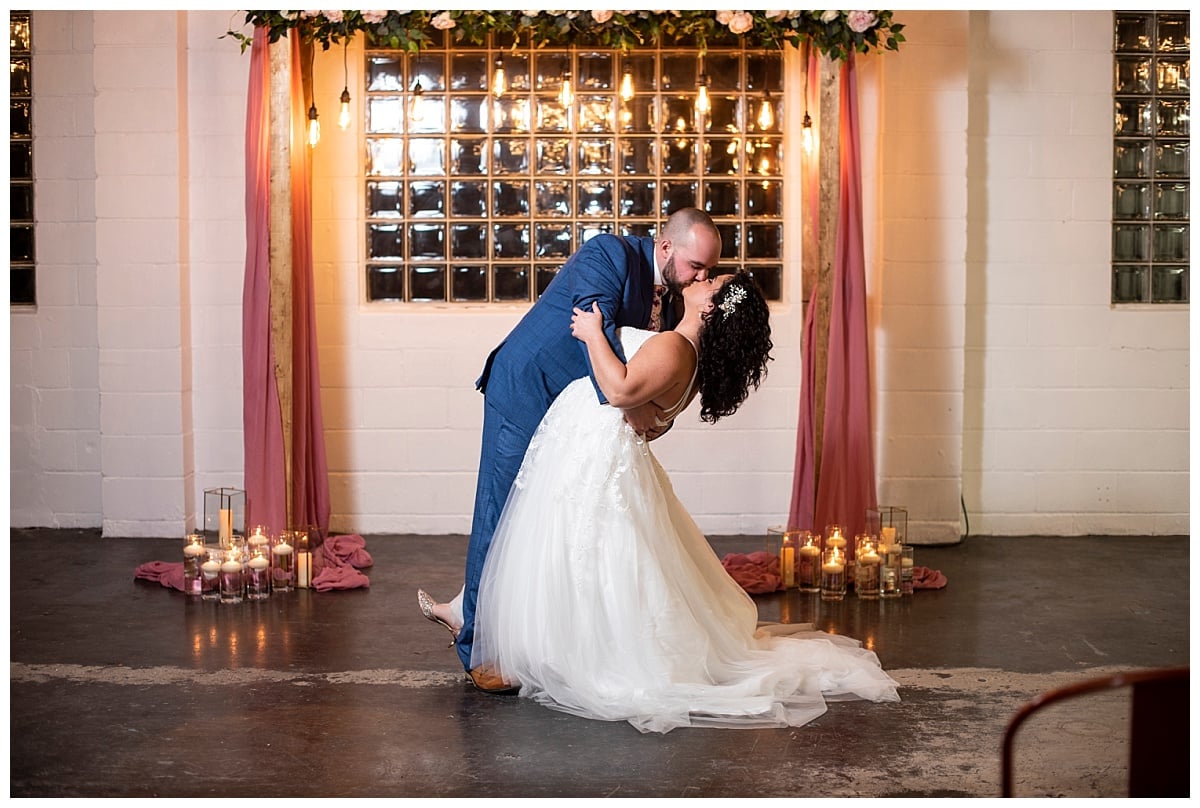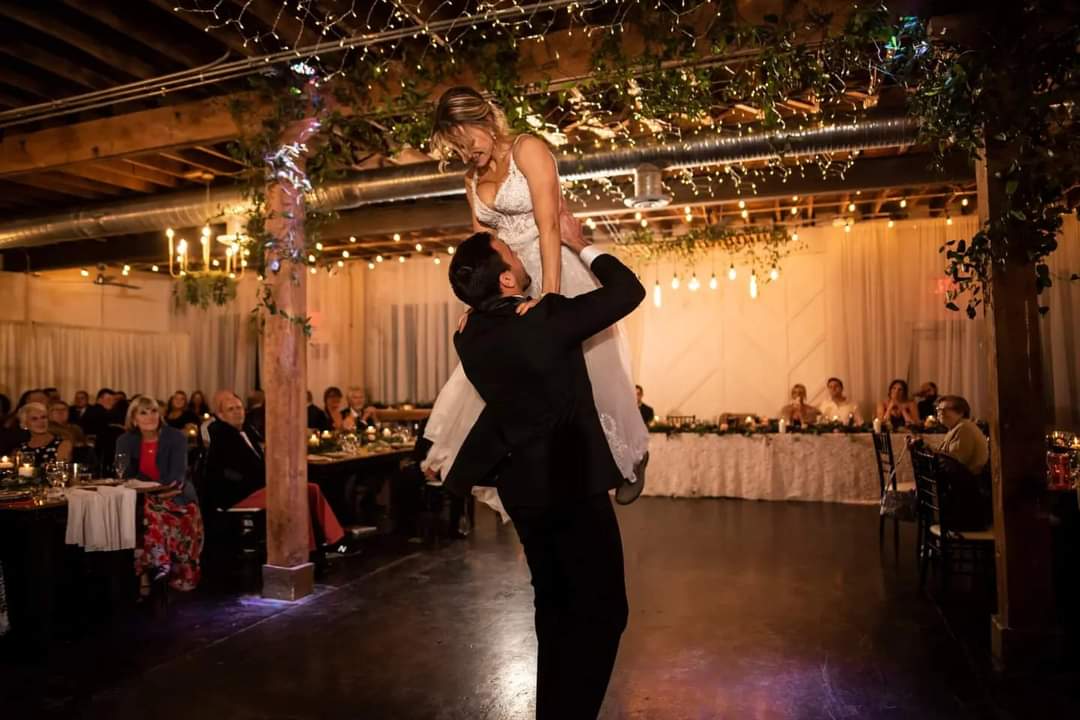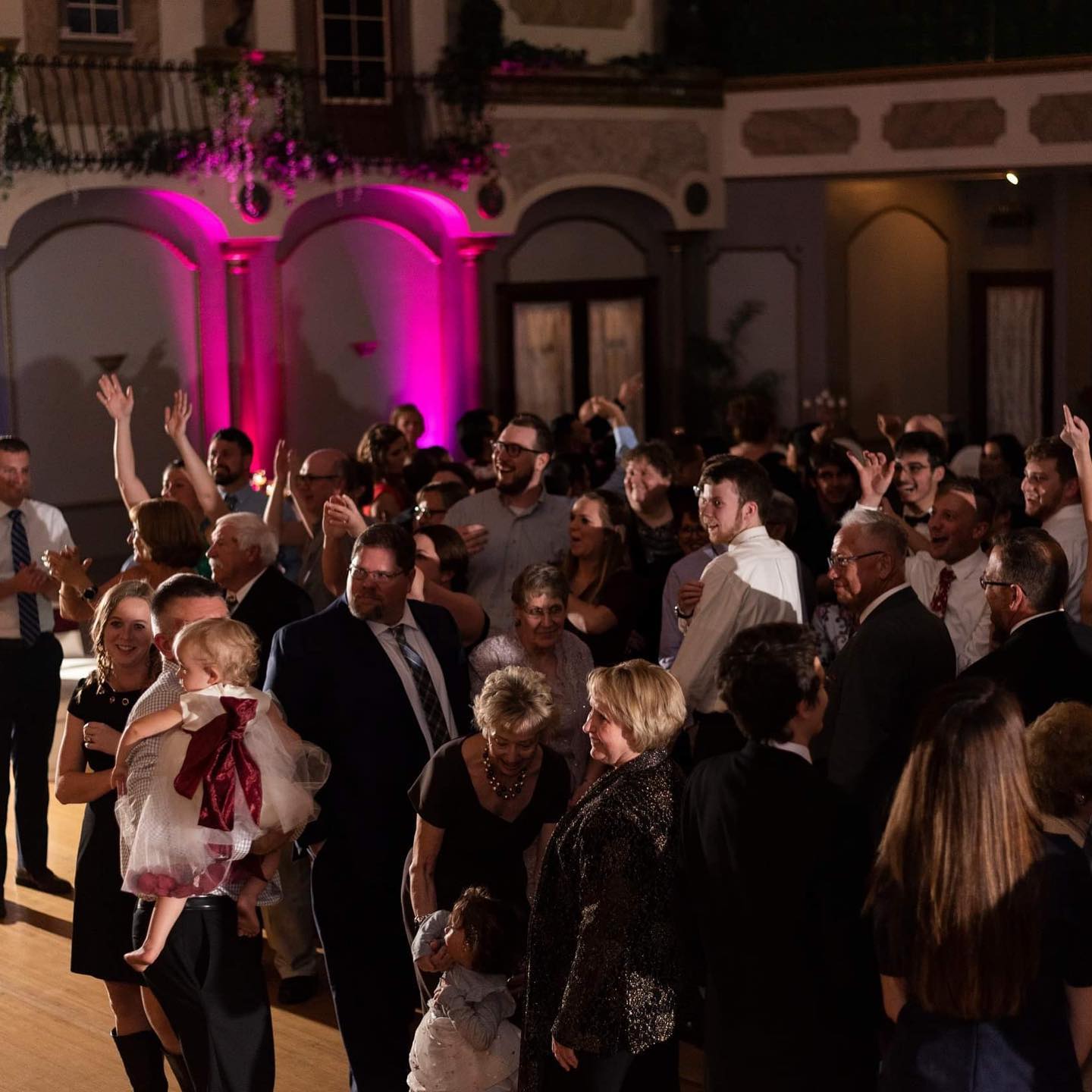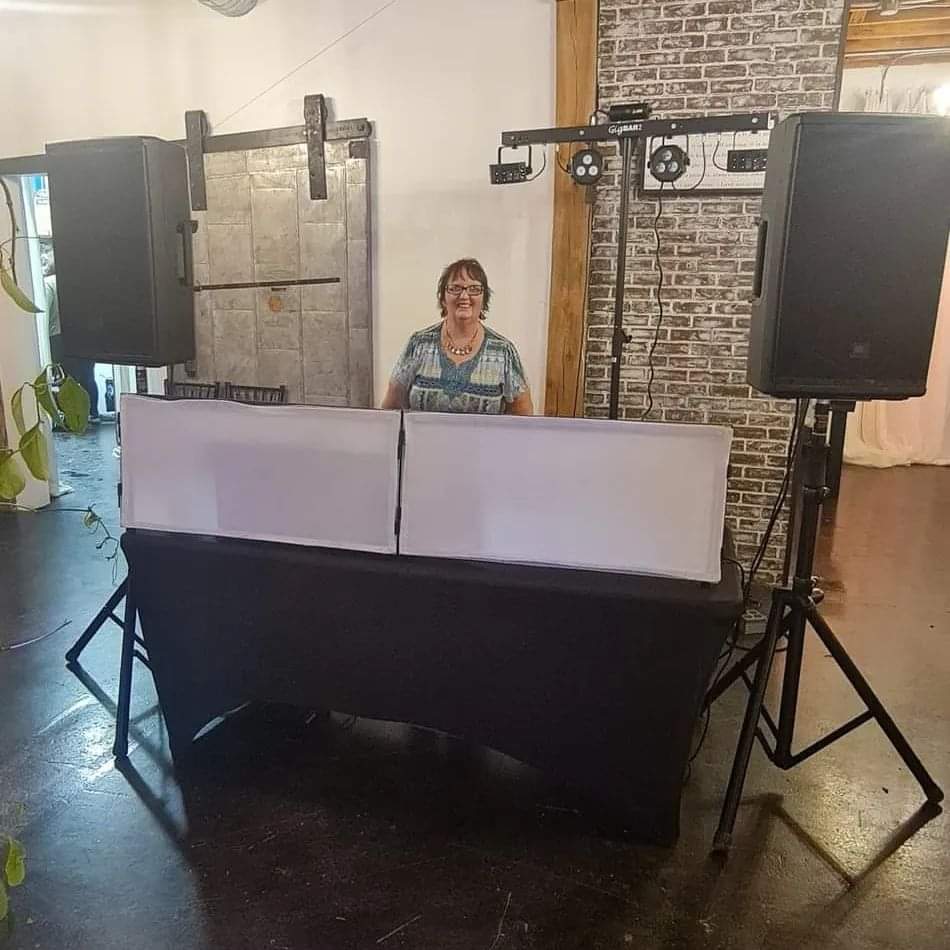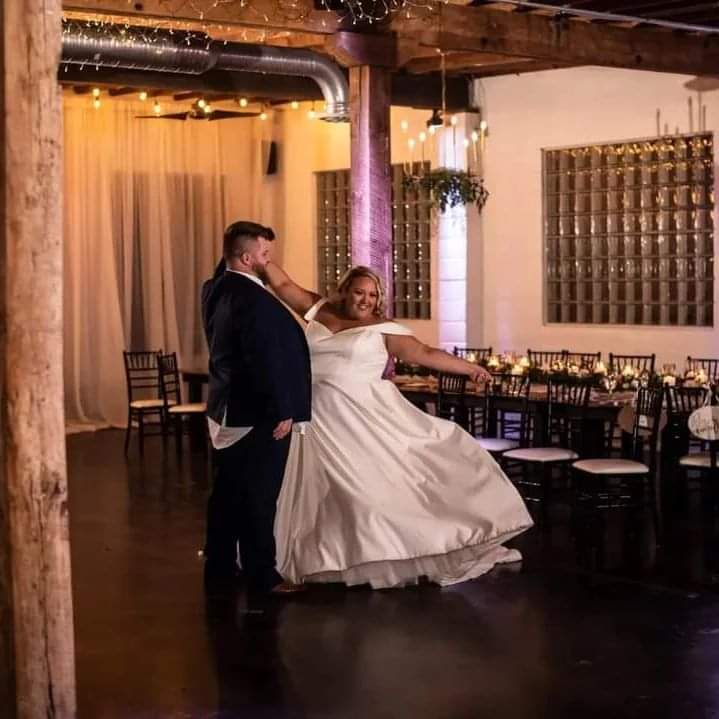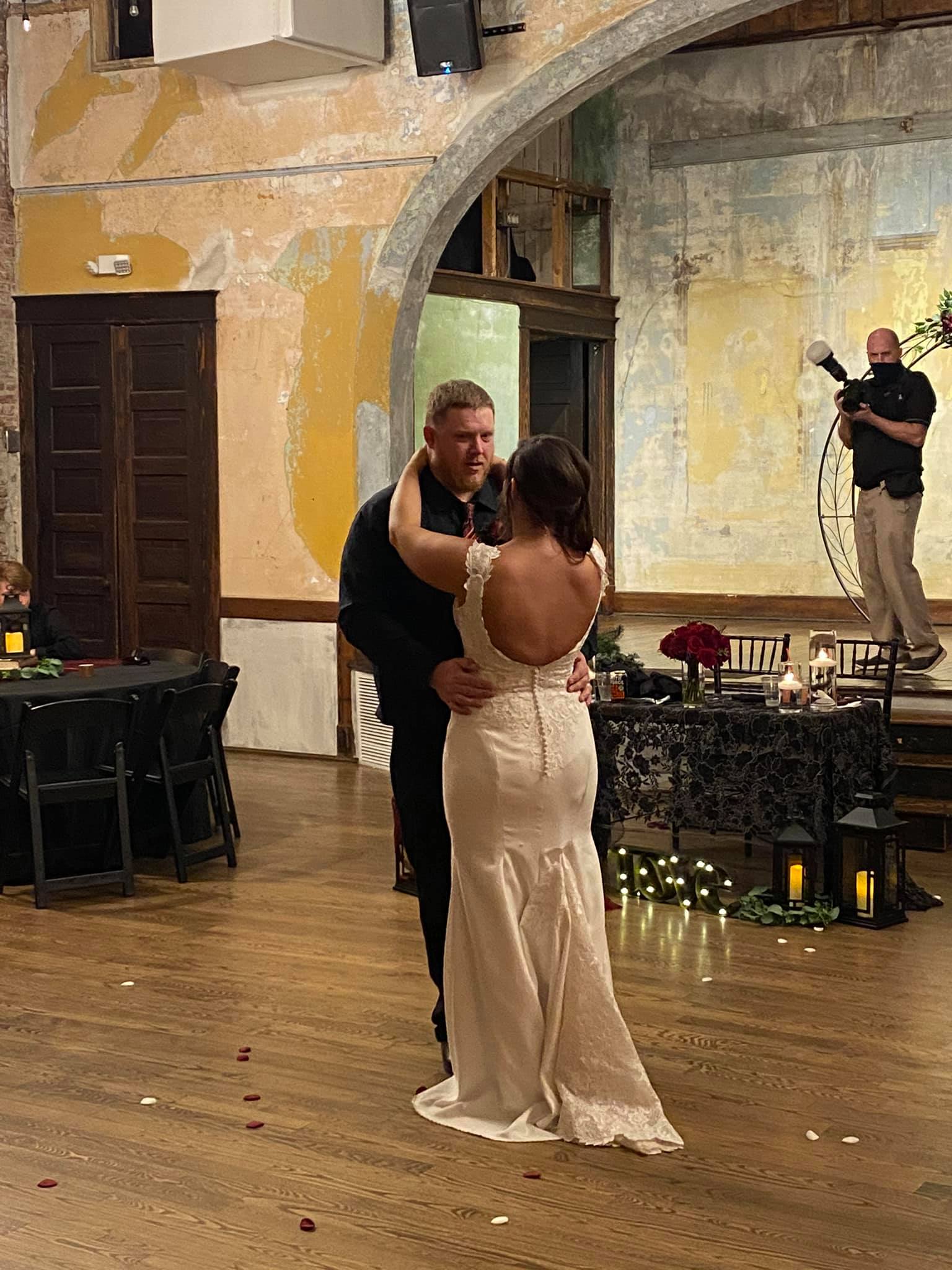 It's Going to be Awesome!
Let's Party on Your Big Day!
Our Wedding Couples Are Saying:
"Sara and her team were amazing!  From her quick emails, and her team walking us through the planning process, and she even paired us up with the right DJ for our PARTY. Joel really knew how to keep the flow going, and keep people on the floor!" – Meghan W.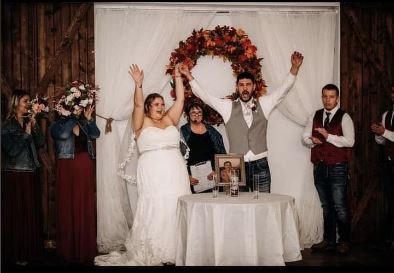 "Our DJ was Kathy, she was so kind and helpful, we couldn't have asked for a better person for our country themed wedding." – Mr. and Mrs.  Laffoon.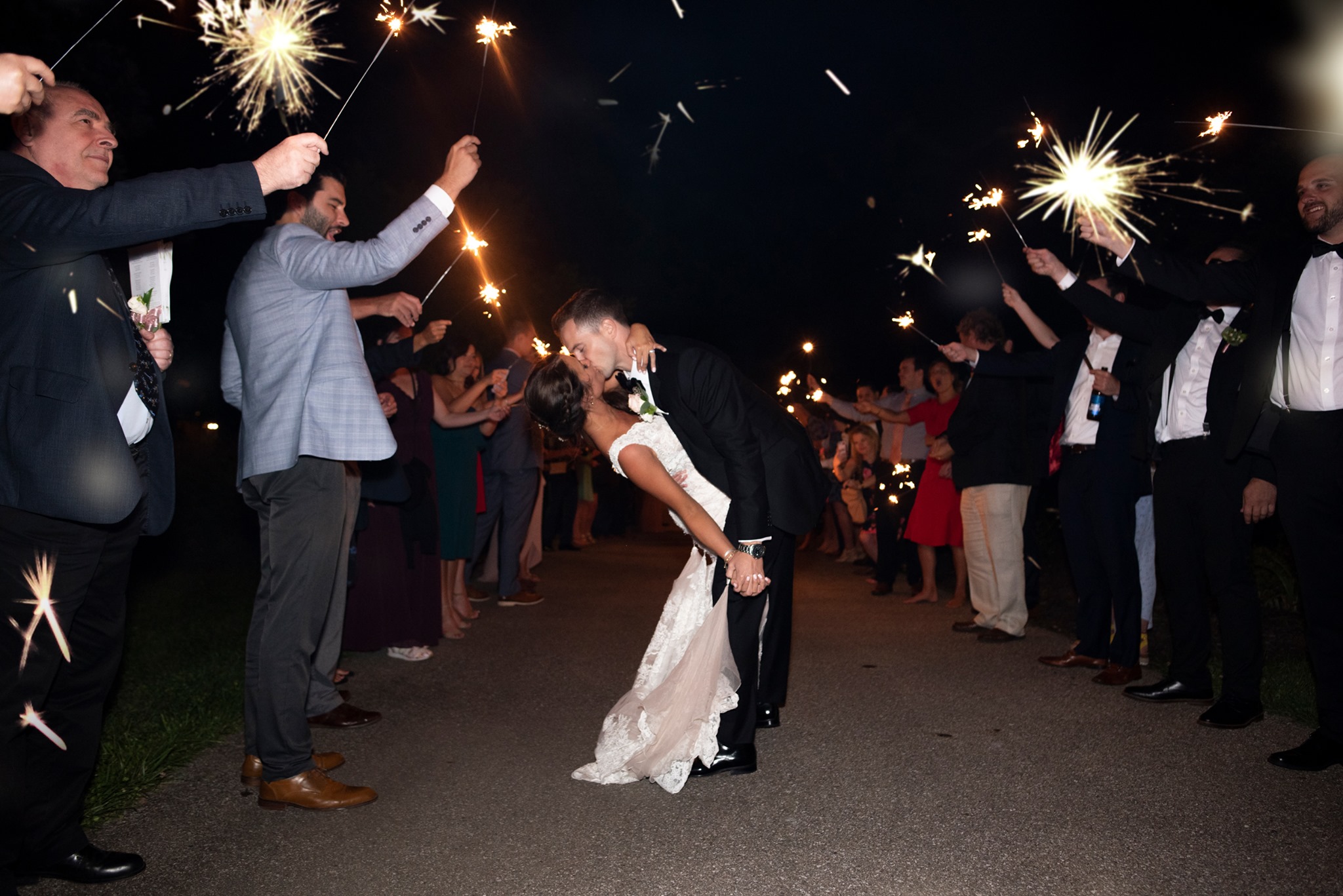 "Robert did such a great job, he called us a week or so before our wedding to make sure he was on the same page.  It was a nice reassurance before the big day. Day of Robert really kept things going, we even partied 2 extra hours everyone was having so much fun!" – Paige A.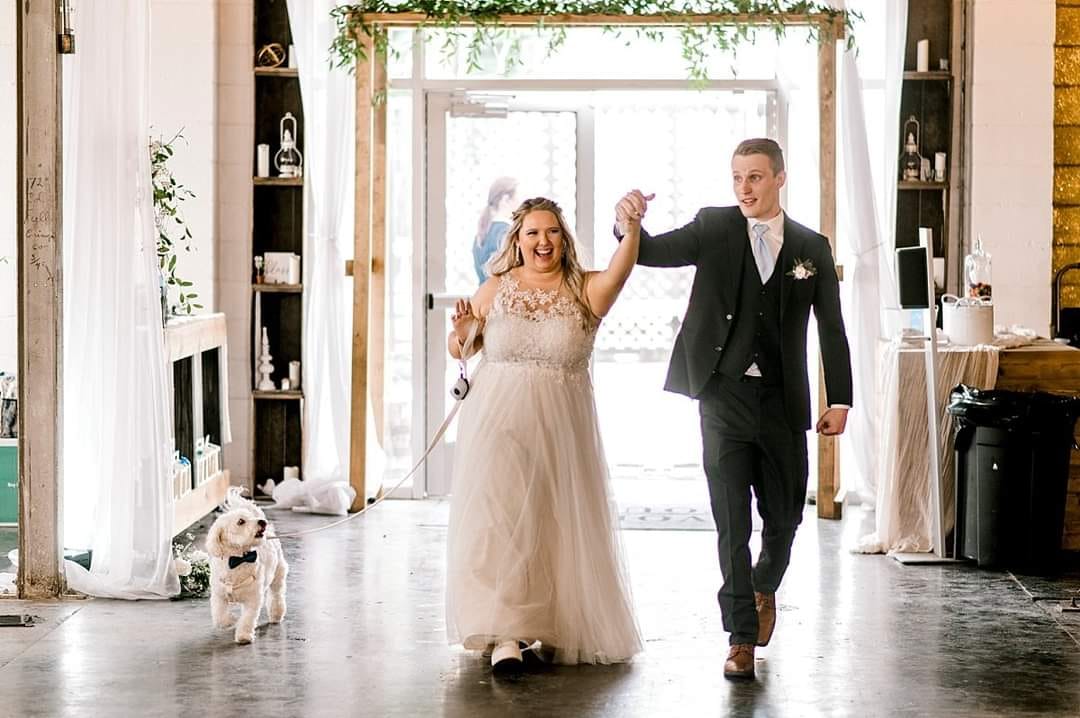 "Our DJ David was awesome! He was so easy to work with and receptive to what we wanted! The platform they use to request songs, timeline, etc. was very helpful in planning our our music throughout the night. He was so fun and did everything he could to make the night fun for everyone! Highly recommend!" – Illiana Harris