An Indianapolis Wedding DJ That Gets It.
It's your special day.  You want it to go off without a hitch.
Here at Wedding DJs of Indiana, we're committed to making that happen. We've spent countless hours perfecting our craft. We've worked hard to deliver top quality services to all our clients.  And we've done it with a smile.  All while keeping our prices as low as possible. We love music!  At Wedding DJs of Indiana, we're dedicated to creating the best possible event experience.   With the best music.
It is true, we make it super easy for you. We pair you with  the perfect DJ for your wedding day based off of the music you both like!  We make planning such as a timeline and music super easy as well! Best of all you are in control!
Our flawless reviews show our efforts.  We've quickly risen through the ranks to become one of the best in the business.  See why Wedding DJs of Indiana would be a perfect fit for your wedding or event.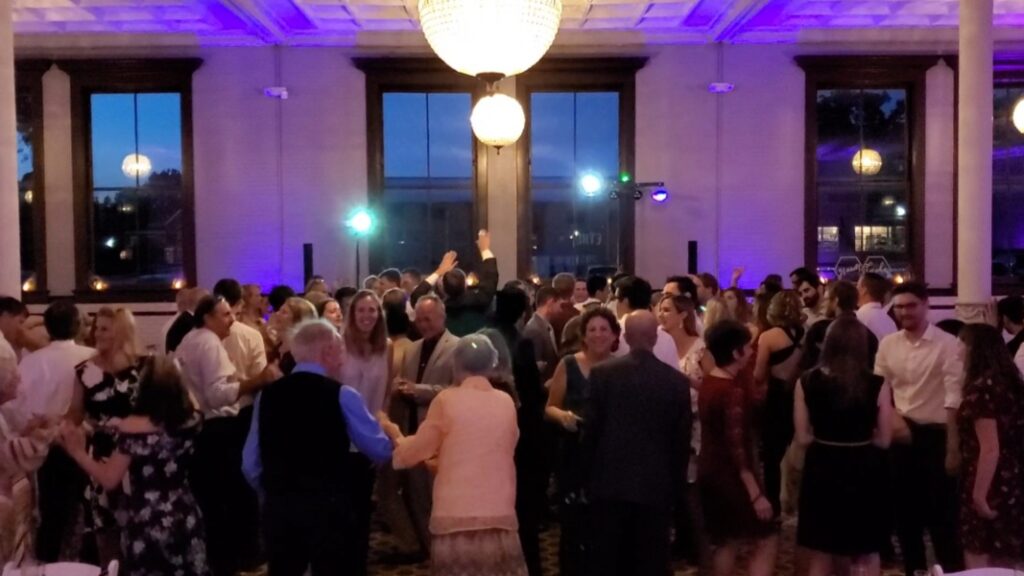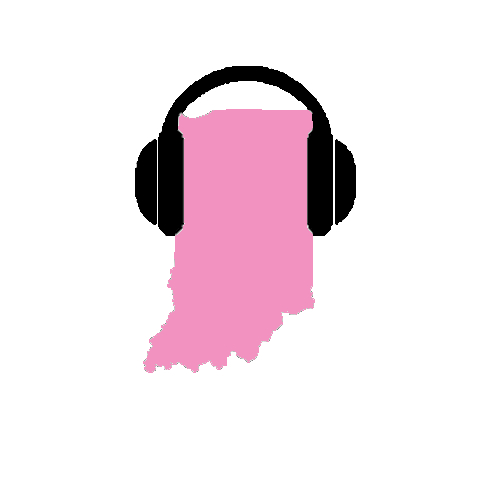 How to Have the Best Wedding in Indianapolis
We love traveling around the state (and bringing the party with us). It's always an awesome experience to visit all the different parts of IN.
We've worked in countless different cities across the state.  But we have a soft spot for Indy.  The sights, the sounds, the people… we love it.  So we're more than happy to turn any Indianapolis Wedding into a full-on dance party.
To have the best wedding possible you want a DJ who's been there. Who's worked the venues, knows the city, and knows the staff.  That is what we offer.
A Few of Wedding DJs of Indiana's Favorite Indianapolis INdiana WEdding Venues!
Community Life Center
Union Station
Biltwell
Ritz Charles
The Cyrus Place
Neidhammer
Canal 337
The Montage
JPS Tower
Pipers at the Marott
Indianapolis Zoo
Omni
Conrad
1899
Vision Loft
Bulls Eye Event Center
Industry
The Freedom Barn
Crane Bay Event Center
Tinker House
The Willows
Valle Vista
The Atrium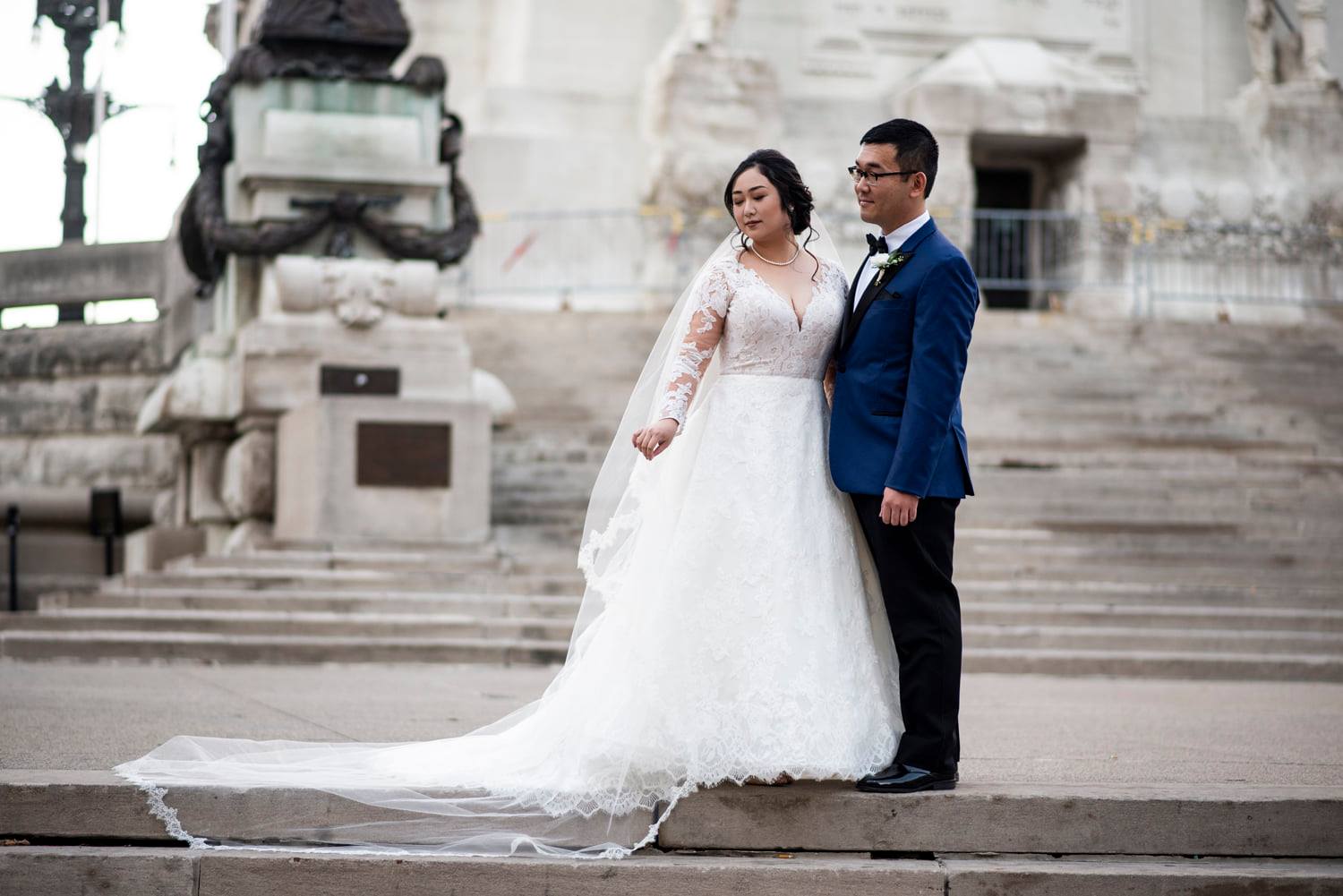 Hi! So Why Wedding DJS Of Indiana?
"It is our belief here at Wedding DJs of Indiana to offer the highest level of professionalism possible at a reasonable and affordable rate."

Our founding principles are:
Professionalism
Transparent
Responsible
Fun
Wedding DJs of Indiana has Gotcha Covered!
Music
Dance Floor Lighting
Microphones
Sound Systems
Planning
The Big Party
Ceremony
Reception
Dinner
Uplighting
Travel
Photobooth
It's Never Too Early To Start!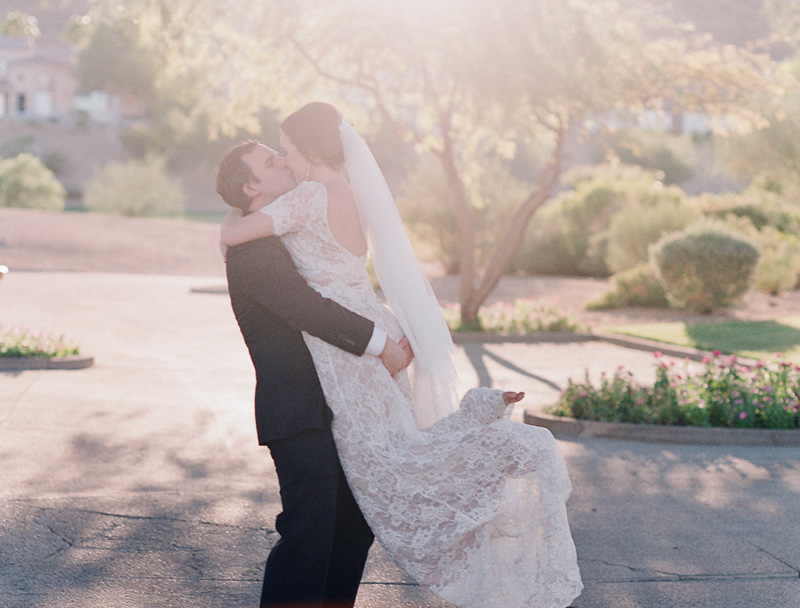 "Sara and her team were amazing!  From her quick emails, and her office staff walking us through the planning process, and she even paired us up with the right DJ for our PARTY. Mikey Really knew how to keep the flow going, and keep people on the floor!" – Meghan W.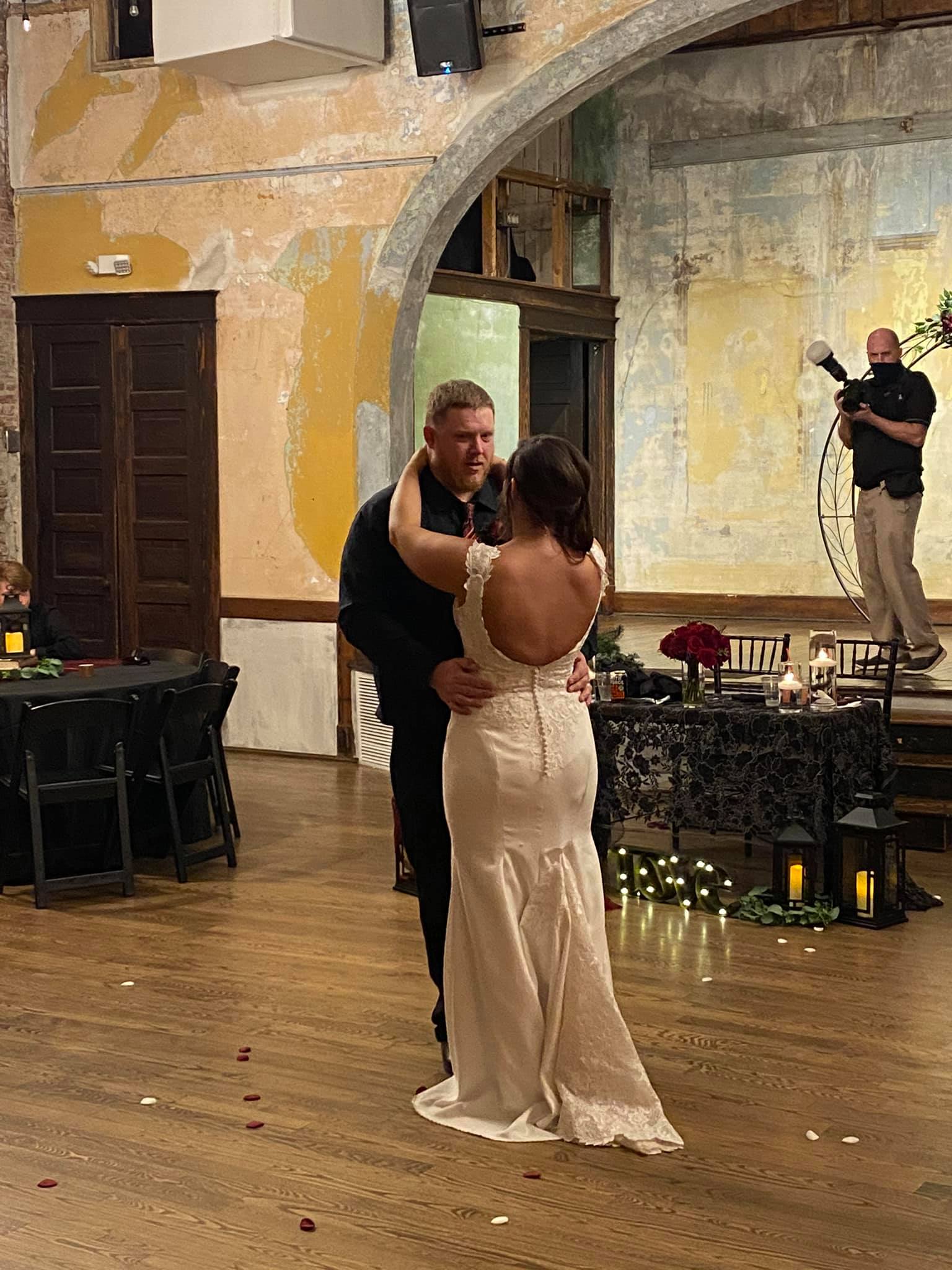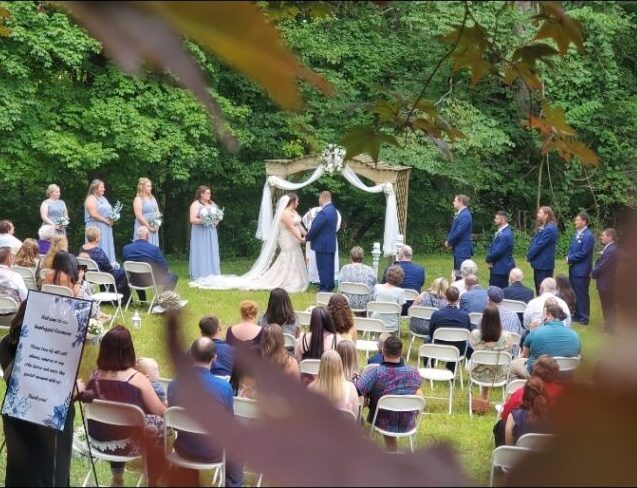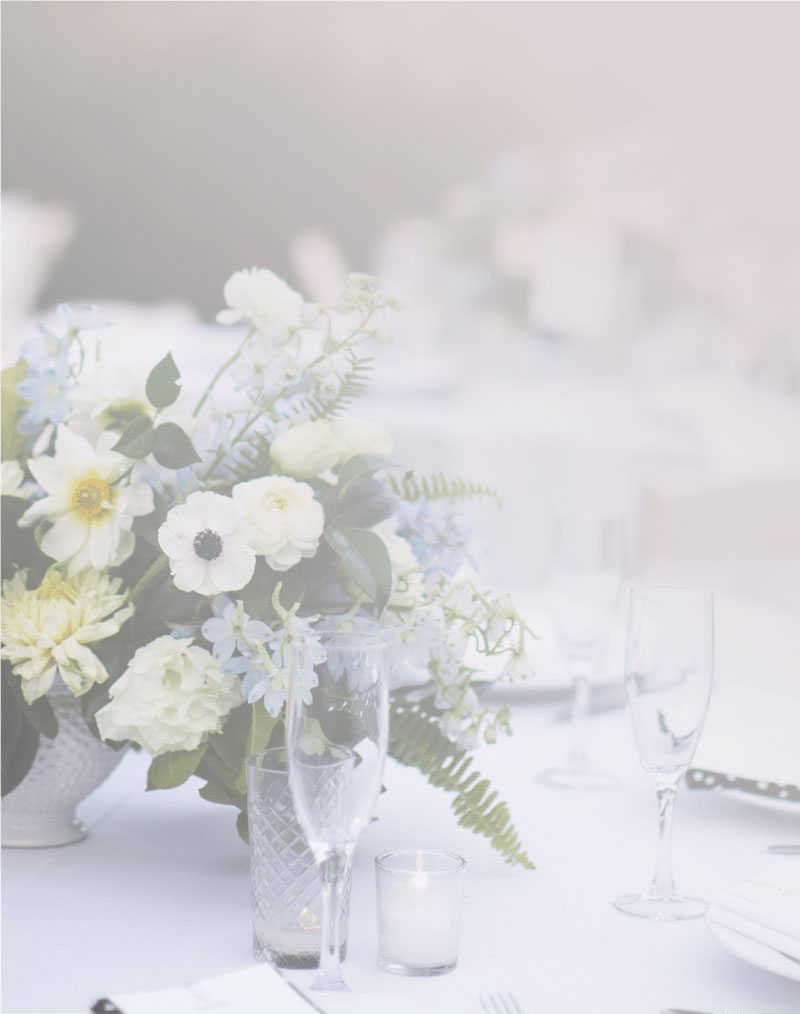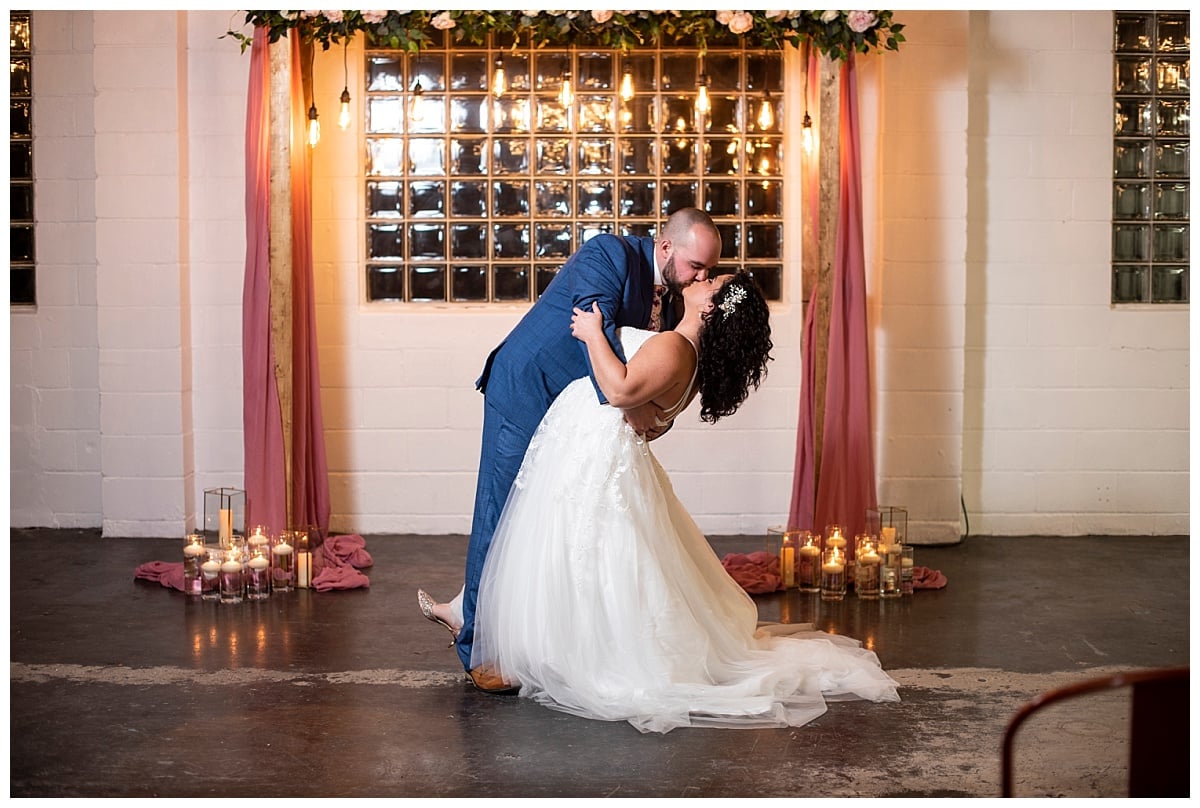 It's Going to be Awesome!
Let's Party on Your Big Day!