Save huge with our DIY DJ package

 you're in full control
DIY Indiana Wedding Sound Rental
You Be the DJ / Ipod DJ / DIY Wedding DJ
Take complete control and be the DJ or assign someone to make you a killer play list and play the songs on a phone, Ipad, or Computer.
All while saving so much money, at less than half of what it would cost to hire a DJ you can do it your self!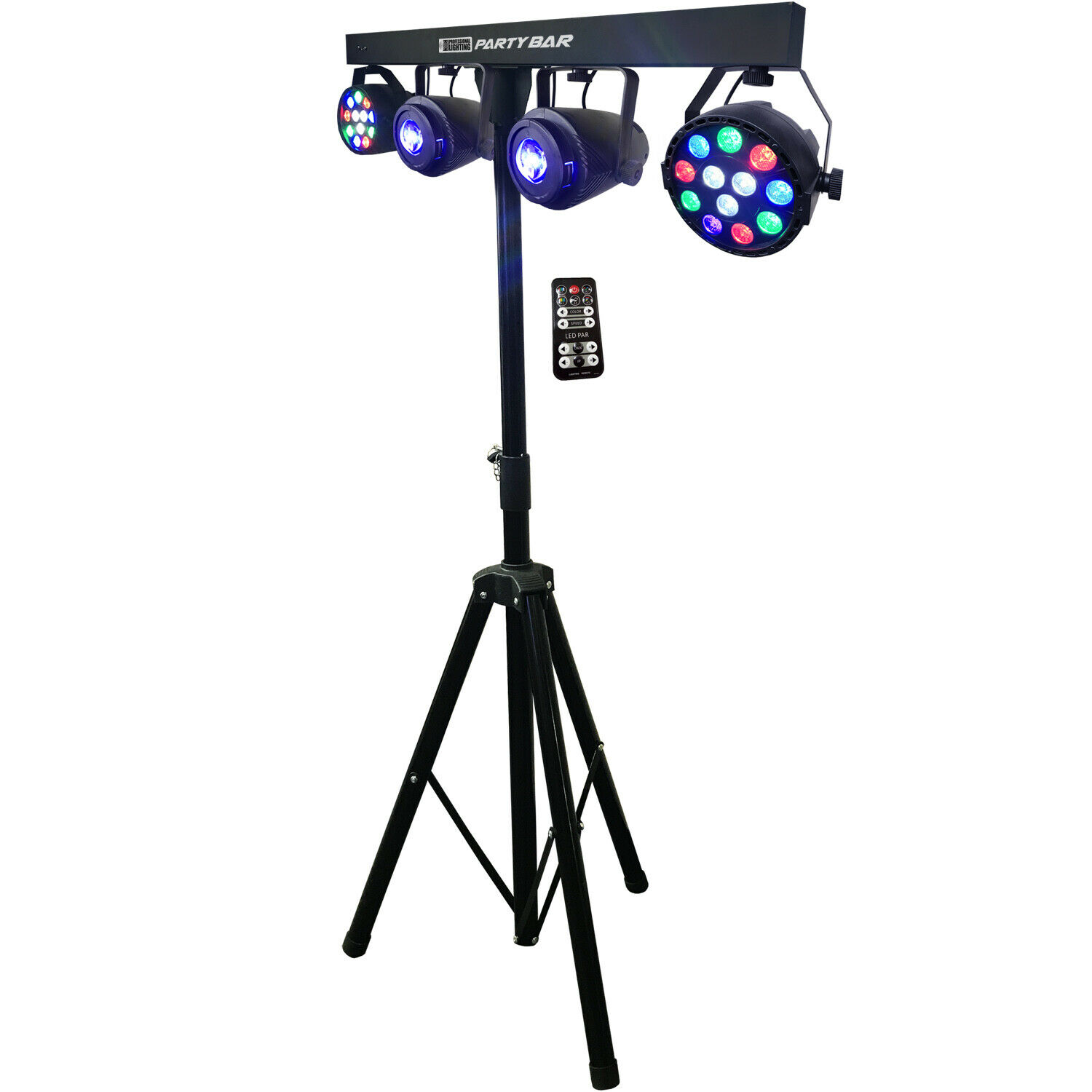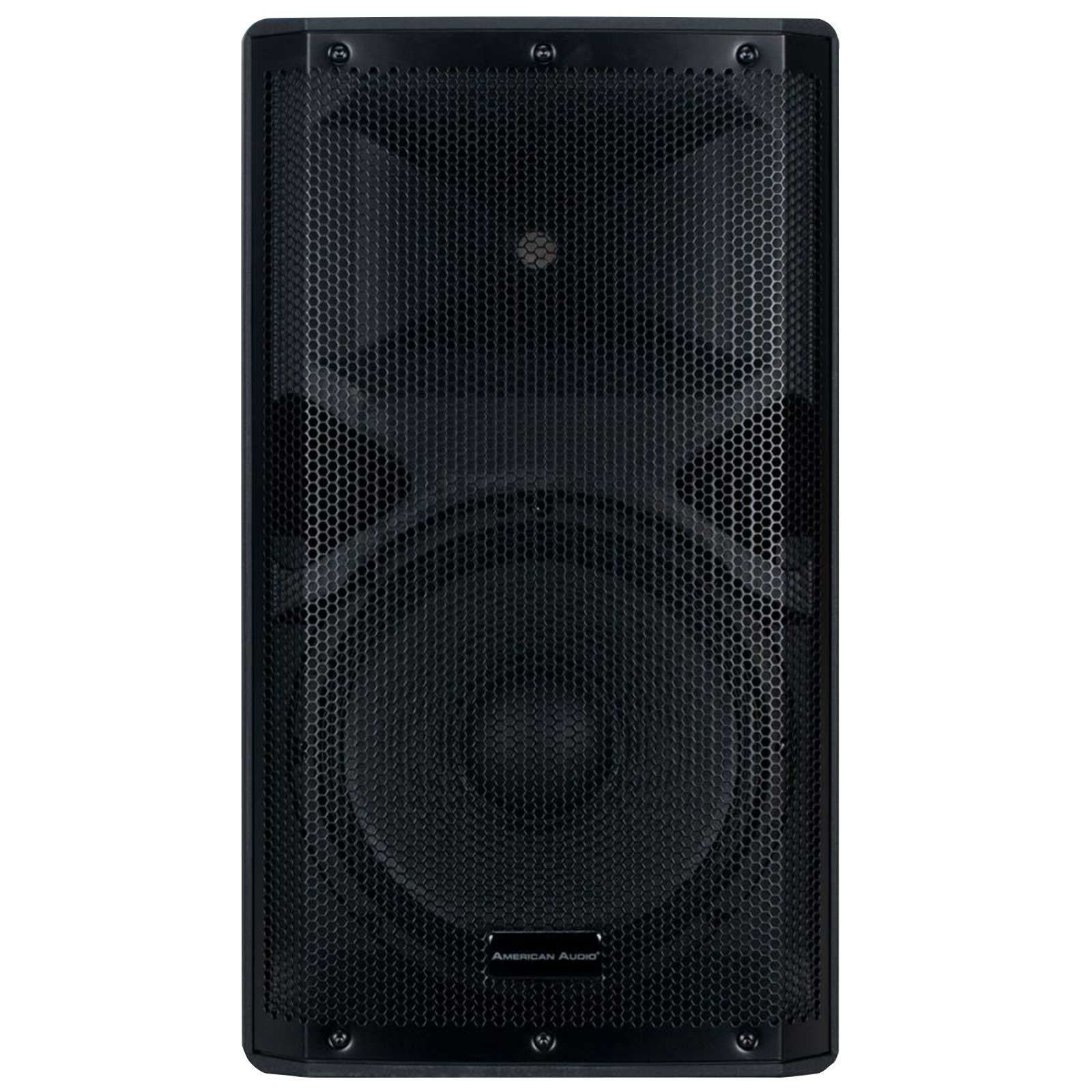 2 Speakers
1 Wireless Mic
2 Speaker Stands
Power Cables
Speaker Connector Cable 25 foot
Cable to connect to a headphone jack on your laptop or ipod or Ipad (we do not include any dongles you need for your device)
Complete Dance Floor Lighting Set That Goes With Your Music 
Lighting Stand
We will charge your Credit or Debit card 750 dollars. Upon satisfactory return of everything we will do a partial refund so all you pay is 450!
This is all done safely on PayPal! 
Pick up and Drop off is in Indianapolis
Just
$450
After you return the Equipment to us
The fine print:  Pick up is either Thursday or Friday Return Date is typically Monday by noon.
$100 each day past return date.
Damage rates are as follows:
$300 per damaged speaker
$200 per damaged microphone
$200 per damaged light fixture
$50  damaged cables, stands