What is uplighting? Why would I want it?
Uplighting is possibly a wedding and event industry exclusive term. Other fields of discipline may call it architectural lighting.
In the early days of indoor accent lighting this effect was dangerous. It produced a lot of heat and would burn you if you were to touch the fixture itself. Thankfully we are living in the future.
Lighting has come a long way and is now achieved with  led lighting technology.  We suggest static colors to really accent your venue to set the just the right mood for your day.  We can program them to just about any color imaginable.   Uplighting can give your wedding that Extra! that your wedding needs, with out spending an arm and a leg on decor.
Both photos here show what uplighting can do for an already unique space.  It takes it to the next level. Even if you just use a few along one wall.
We love uplighting so much we have slashed the pricing per fixture to make it even more affordable for you.  Just 25. per fixture. 
This is an add on that requires programming on our end, please give us at least 1 week lead time by letting us know what color/s you want!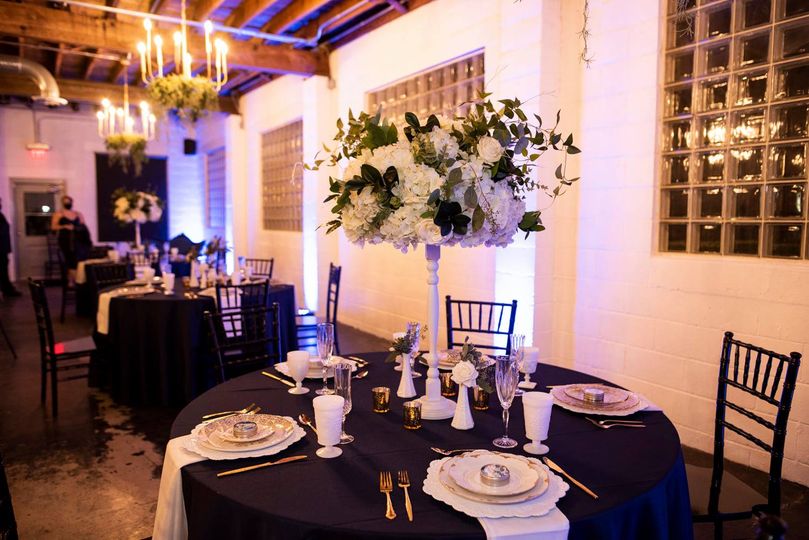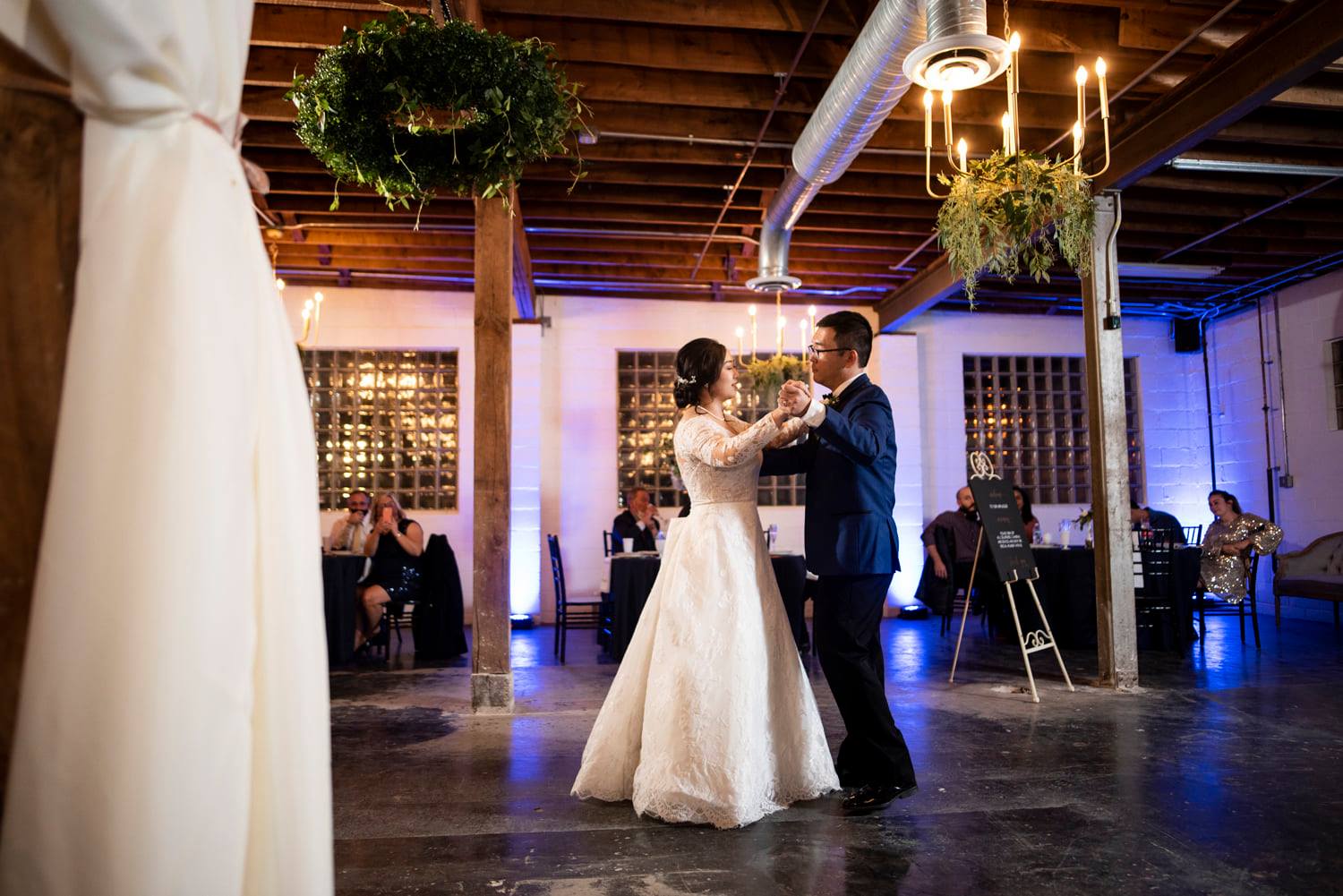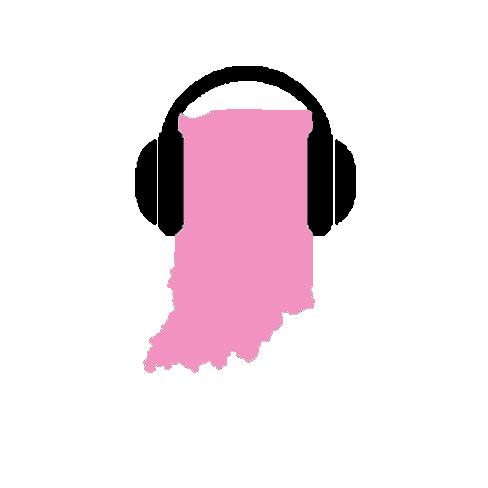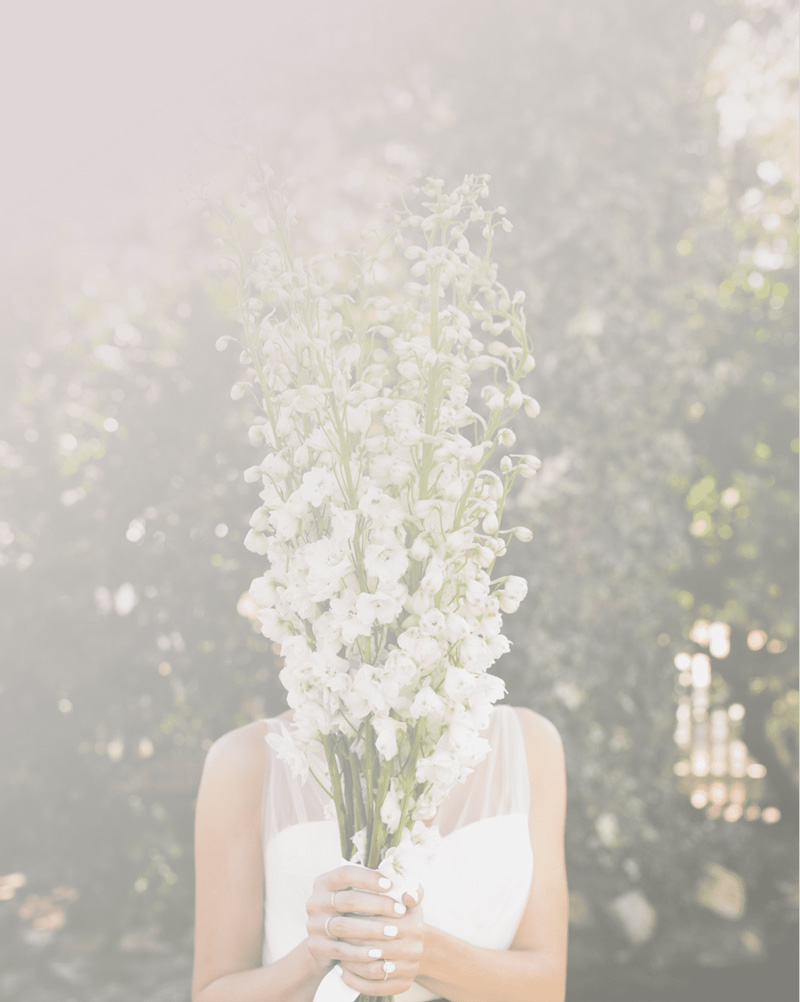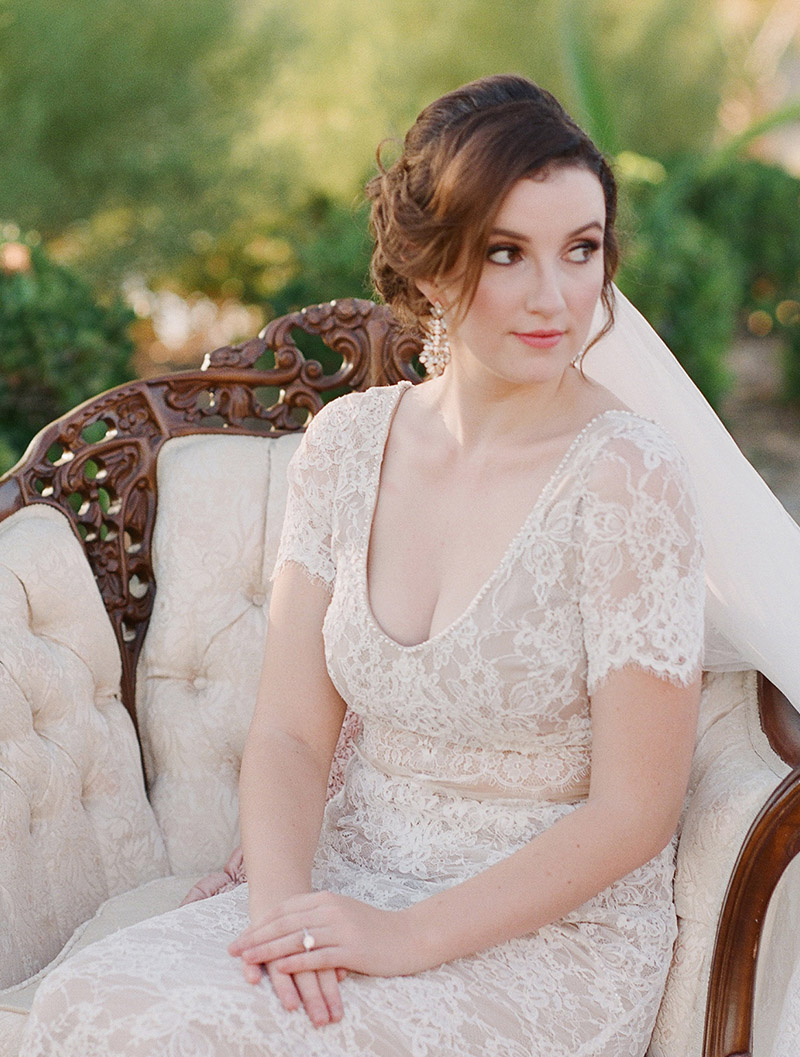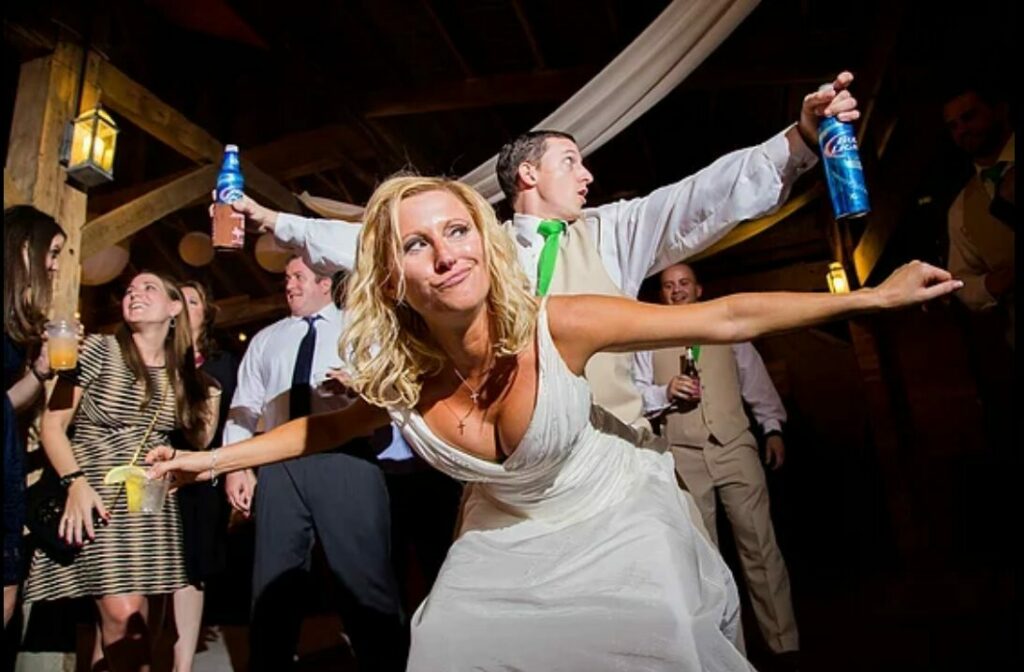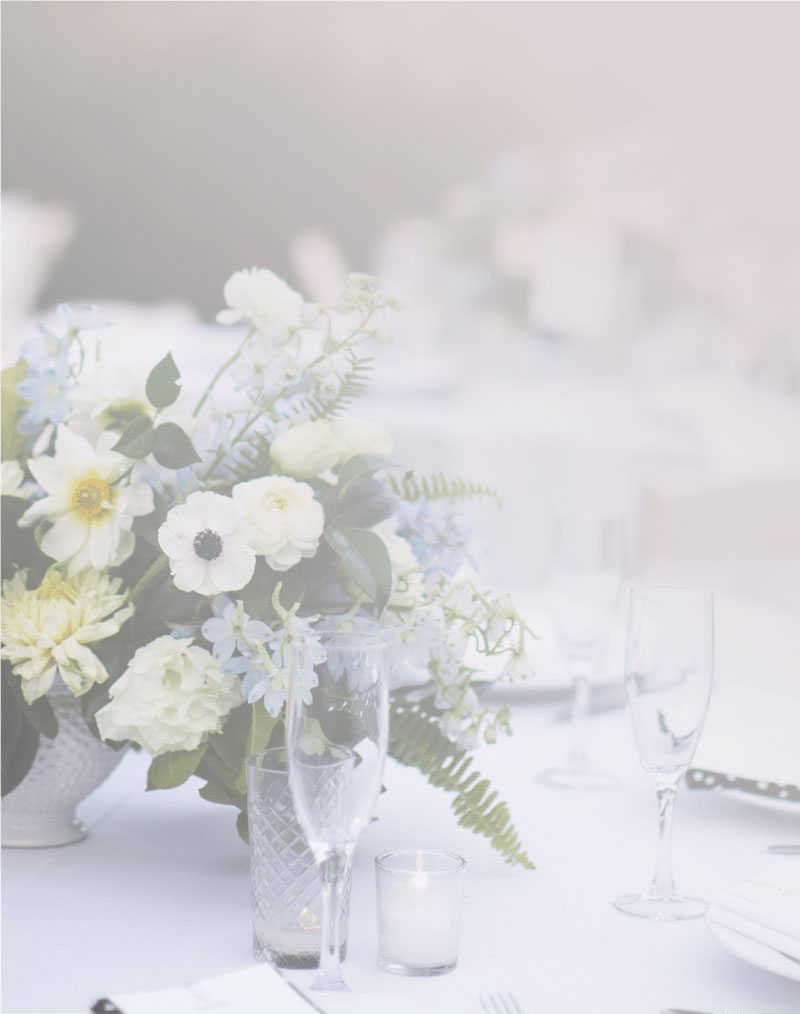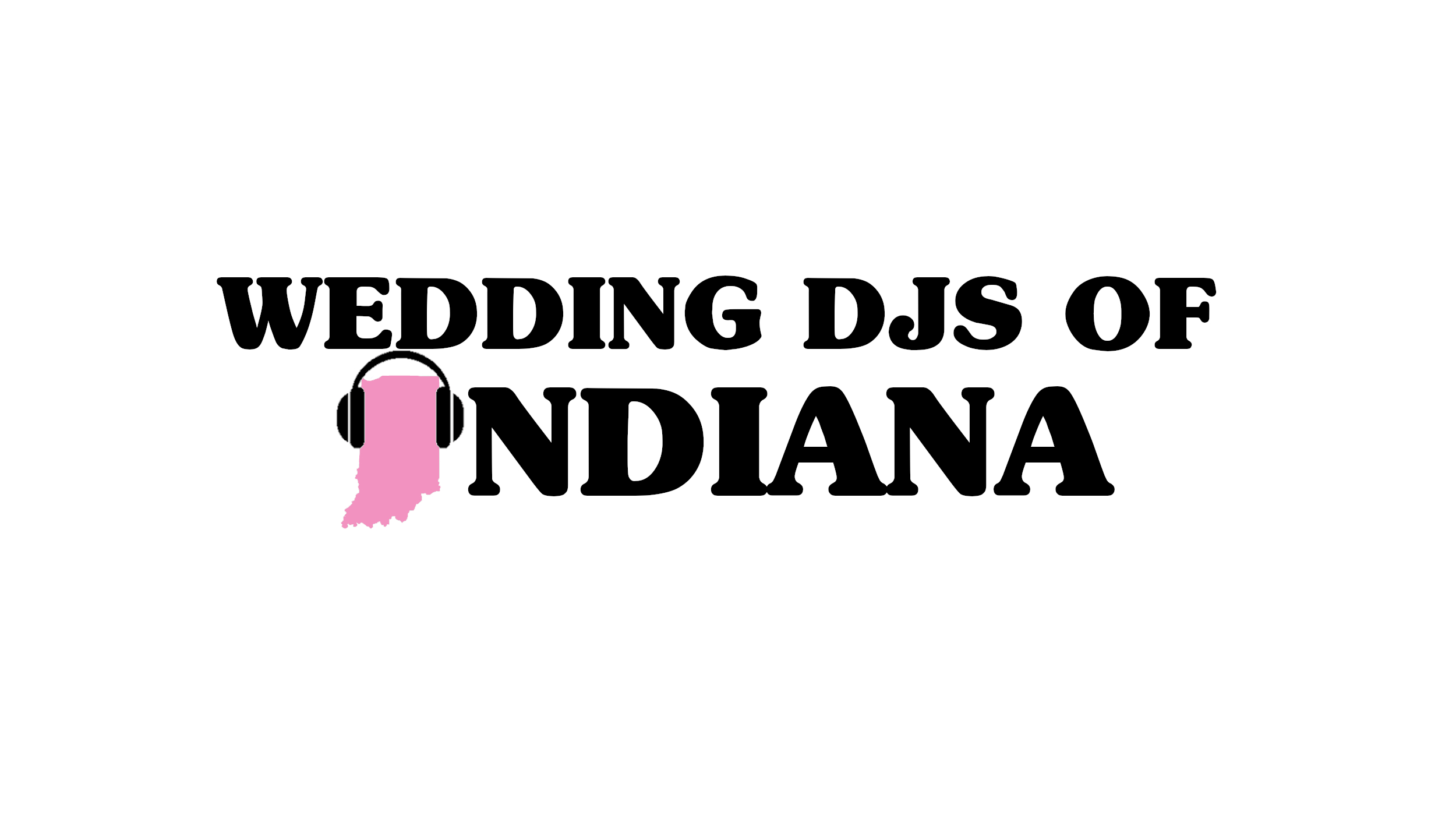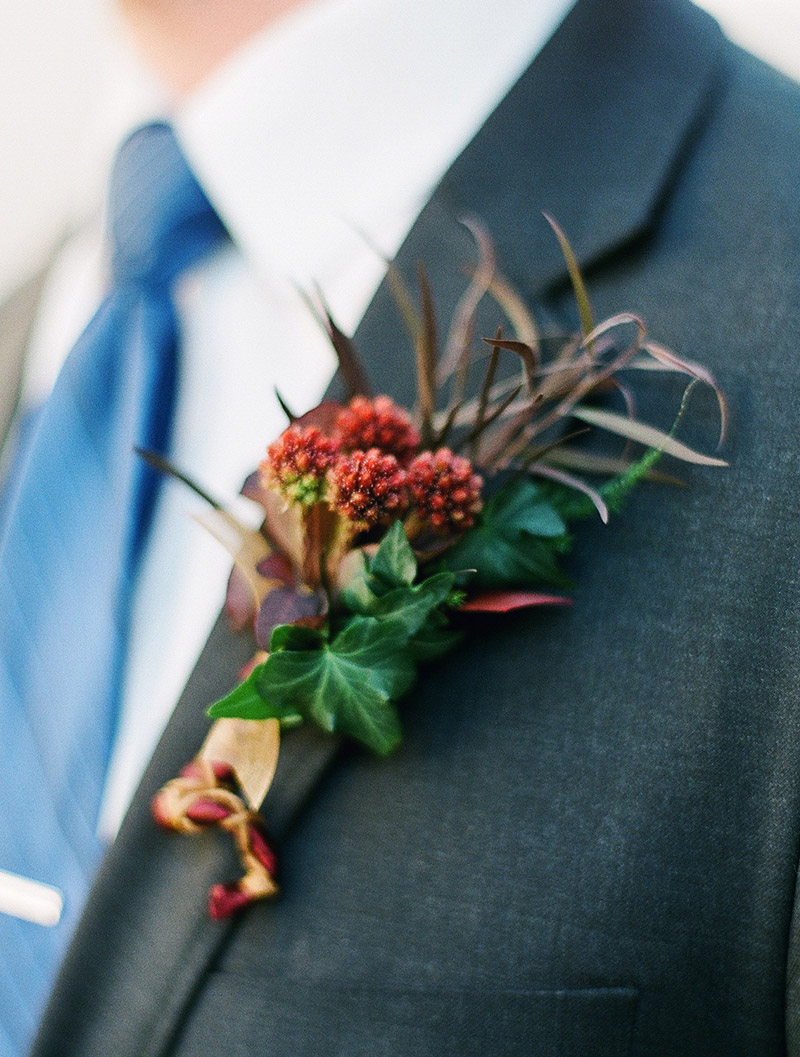 It's Going to be Perfect!
Let's Book Your Big Day!